BARENBOIM - SAID AKADEMIE AKADEMIE
PIERRE BOULEZ SAAL SAAL
PIERRE BOULEZ SAAL ONLINE
APPLY NOW
Press Social Media

Log in

Student Ticket Shop About Welcome History Governance Leadership People Jobs Your Visit Admissions Find Your Program of Study Admissions Process Audition and Pre-Screening Repertoire Resources Connect Frequently Asked Questions Master of Music 2024 Faculty Events Akademie Forum Symposium Living with the Holocaust Edward W. Said Days Composers' Club Study Bachelor of Music Master of Music Artist Diploma Academic Programs Student Life Student Services Registrar's Office Facilities Academic Calendars New Student Orientation Student Union Press & News Press Contact Press Releases Press downloads News
Back to overview Past Event Season 2019/20,

POLITICS OF RESISTANCE

A CONVERSATION WITH JUDITH BUTLER
Due to logistical reasons the Barenboim-Said Akademie has to cancel the event with Judith Butler on February 1st. We are sorry for any inconvenience and hope to welcome Judith Butler at another time.
In Beirut, Santiago, Delhi, Gaza, Hong Kong, Moscow and Paris, people are reclaiming their power, resisting forms of oppression, and declaring their desire for freedom and equality. In the face of persistent and re-emerging forms of authoritarian power wielded by governmental and non-governmental actors alike, this era of popular uprisings and revolutions demands probing conversations on political action, agency, and collective resistance. The current moment holds new possibilities and hope, while raising important questions: how can we rethink the relationship between theory and practice, academia and social movements? How can we defend and expand freedoms in narrowing public spaces? And how can we make sense of the forms of resistance people chose in the streets?
Join us for a conversation between Prof. Judith Butler and Dr. Yasmeen Daher about the seeds, complexities and desires entangled in the politics of resistance, in Berlin and globally.
In collaboration with Palestine Speaks - Coalition for Palestinian Rights and Against Racism
PROMOTER
Pierre Boulez Saal
Französische Straße 33 D
10117 Berlin
CURRENT EVENTS
ACADEMY CONCERT Chamber Music with Students of the Barenboim-Said Akademie more Wed, 13 December 2023 Price: 10 € Buy ticket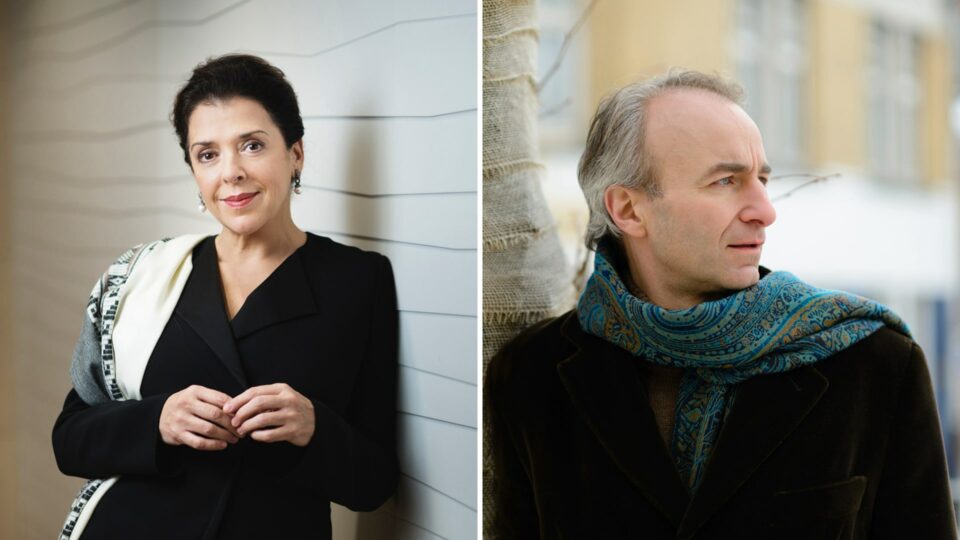 MENDELSSOHN FESTIVAL Chamber Music and Songs by Mendelssohn, Mahler, Ullmann, Krása more Fri, 15 December 2023 Price: 45 € - 15 € Buy ticket
MENDELSSOHN FESTIVAL Chamber Music and Piano Works by Mendelssohn, Klein, Fanny Hensel more Sat, 16 December 2023 Price: 45 € - 15 € Hurry! Only a few tickets left! Buy ticket