BARENBOIM - SAID AKADEMIE AKADEMIE
PIERRE BOULEZ SAAL SAAL
PIERRE BOULEZ SAAL ONLINE
APPLY NOW
Press Social Media

Log in

Student Ticket Shop About Welcome History Governance Leadership People Jobs Your Visit Admissions Find Your Program of Study Admissions Process Audition and Pre-Screening Repertoire Resources Connect Frequently Asked Questions Master of Music 2024 Faculty Events Akademie Forum Symposium Living with the Holocaust Edward W. Said Days Study Bachelor of Music Master of Music Artist Diploma Academic Programs Student Life Student Services Registrar's Office Facilities Academic Calendars New Student Orientation Student Union Press & News Press Contact Press Releases Press downloads News
Events
Highlights
THE 2023–24 SEASON EMBRACING COMPLEXITY
From the very beginning, we had a lot of dreams about what the Pierre Boulez Saal could become and what role it might come to play in people's lives. What we've always been aiming for is to inspire you as concertgoers to listen to something you don't yet know—a mission that is closely connected to Daniel Barenboim and Edward W. Said's vision for the West-Eastern Divan Orchestra and the Barenboim-Said Akademie.
Embracing the new and unknown in all its complexity can lead us to something deeply enriching. To do so musically, we must engage with unfamiliar sounds, open our carefully constructed genre boxes, re-examine our likes and dislikes, and follow unfamiliar paths. We are grateful to all of you for joining us on this journey over the last six years, and in this same spirit we invite you to explore our 2023–24 season.
FRANÇOIS-XAVIER ROTH
THE GRAMMAR OF SOUND
Works by Manoury & Debussy
October 29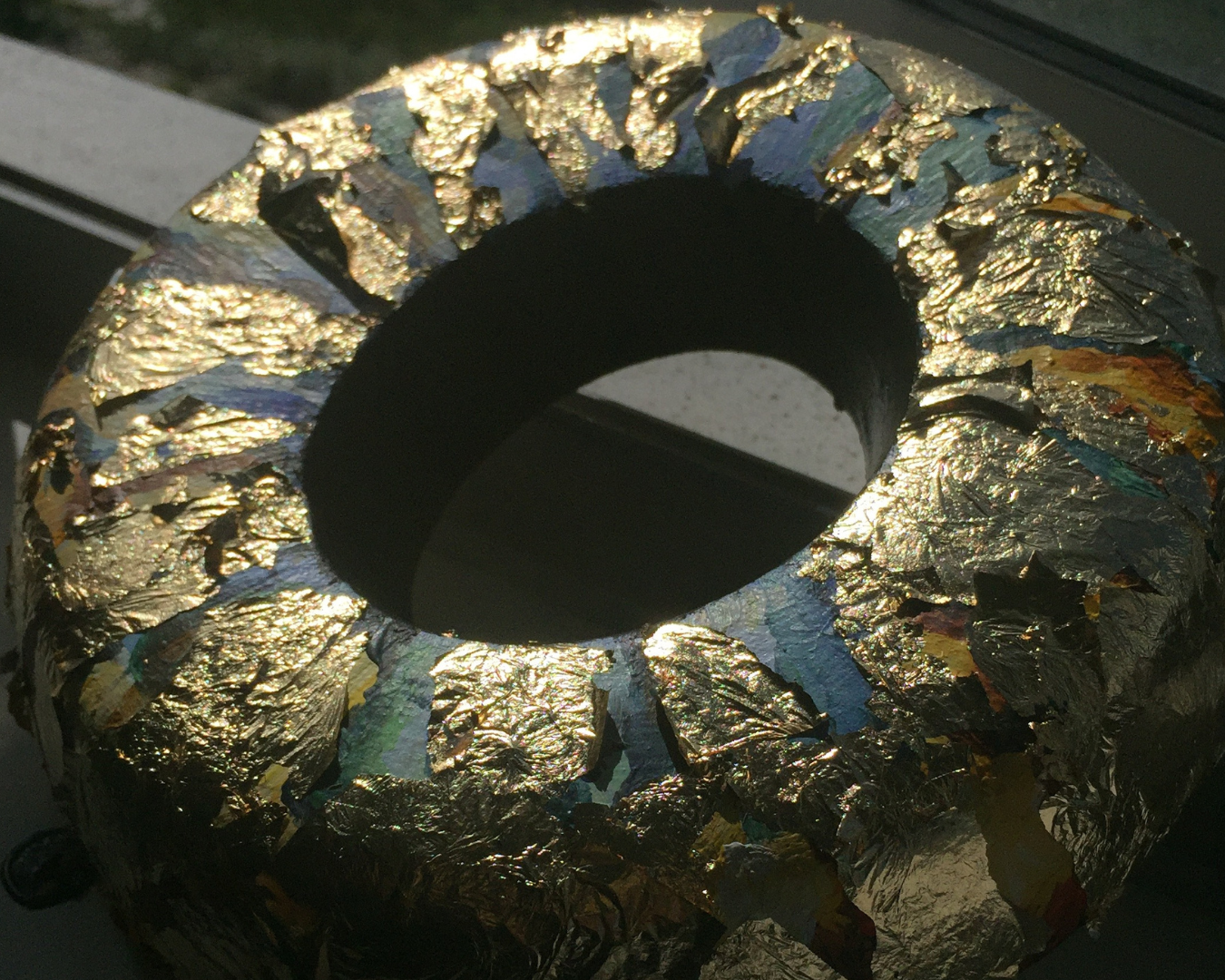 OKSANA LYNIV
MODERN MYTHOLOGY
Mono Operas by Vladimir Genin (World Premieres)
November 24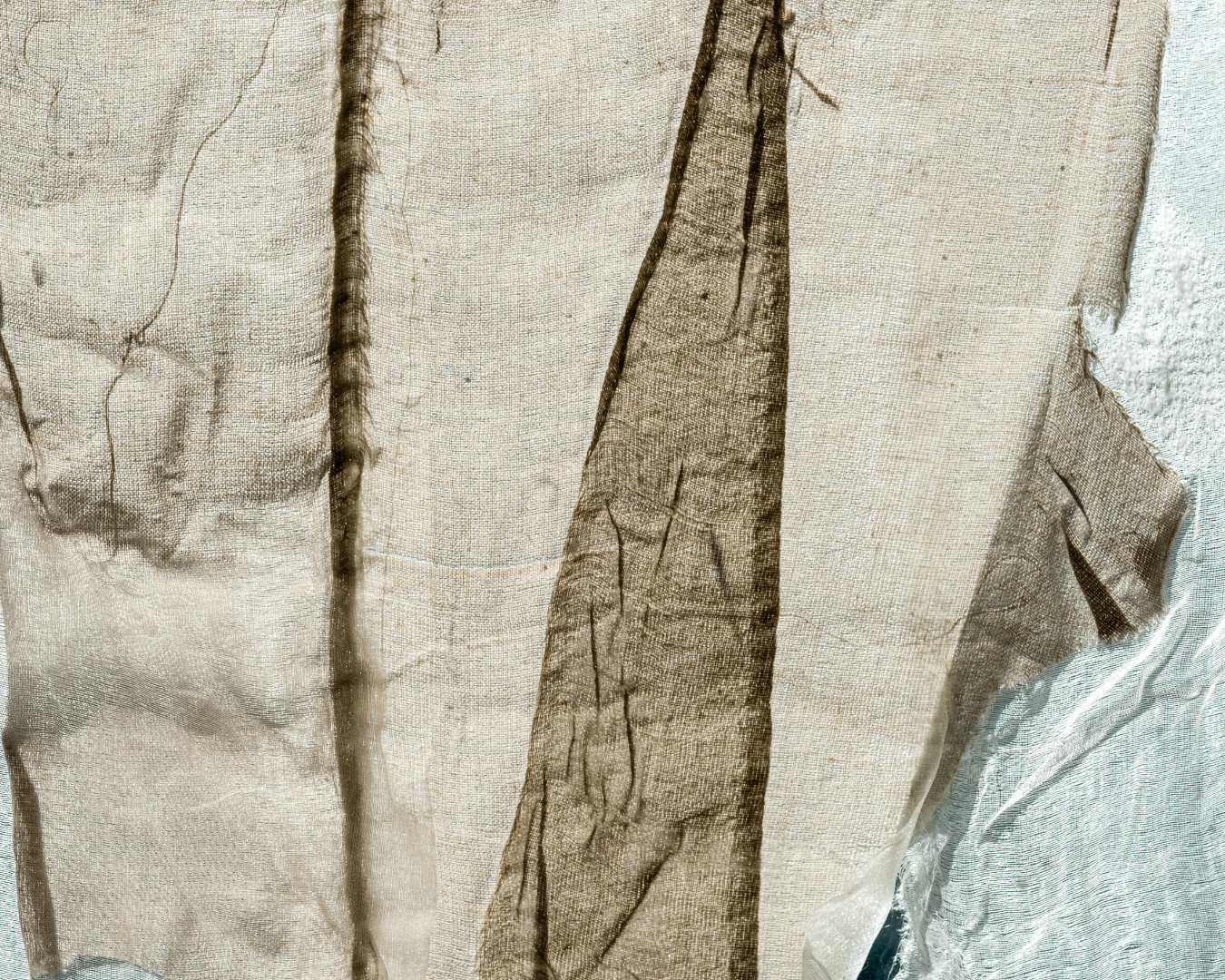 MATTHIAS PINTSCHER
LICHTSPIELSZENEN
Works by Mozart, Schoenberg, Ligeti, Chin
December 2
THOMAS GUGGEIS
VIENNESE SCHOOLS
Works by Beethoven, Schoenberg, Webern, Berg
January 13
September 13 – 17
ARABIC MUSIC DAYS
Naseer Shamma, curator of Arabic Music Days and one of the leading virtuosos on the oud, has played a pivotal role in promoting his instrument around the world. The "Oud Houses" he established across the Arabic world have paved the way for the next generation of musicians. For the 2023 Arabic Music Days, Shamma has invited fellow oud players as well as ensembles from the Oud Houses in Cairo, Abu Dhabi, and Khartoum, while an extensive program of film, literature, and visual art provides additional perspectives of contemporary Arabic culture.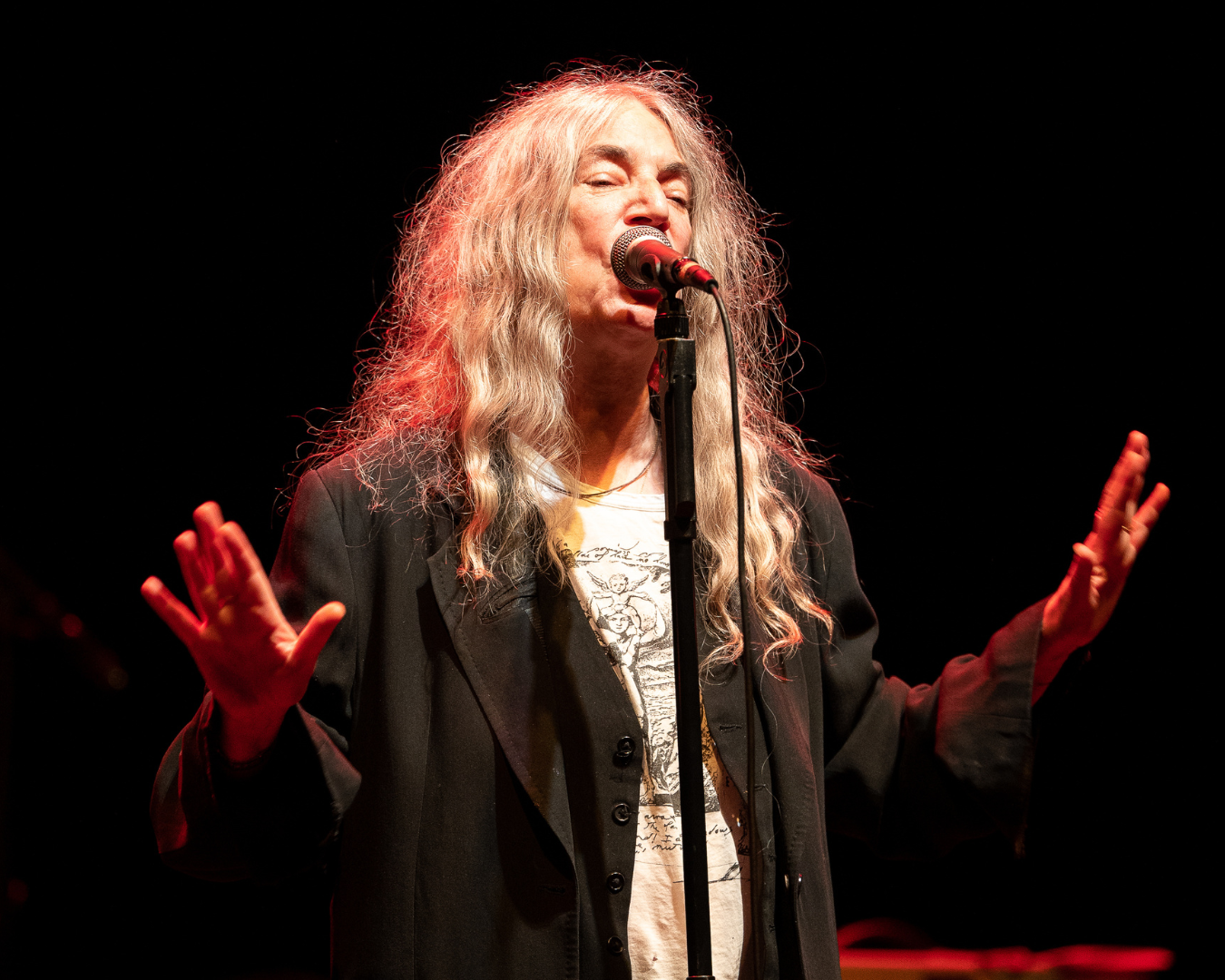 October 11, 12 & 14
PATTI SMITH QUARTET
Following her unforgettable concert commemorating the 30th anniversary of the fall of the Berlin Wall in November 2019, legendary singer, writer, and activist Patti Smith returns to the Pierre Boulez Saal for a three-night residency, joined by Jackson Smith, Tony Shanahan, and Seb Rochford.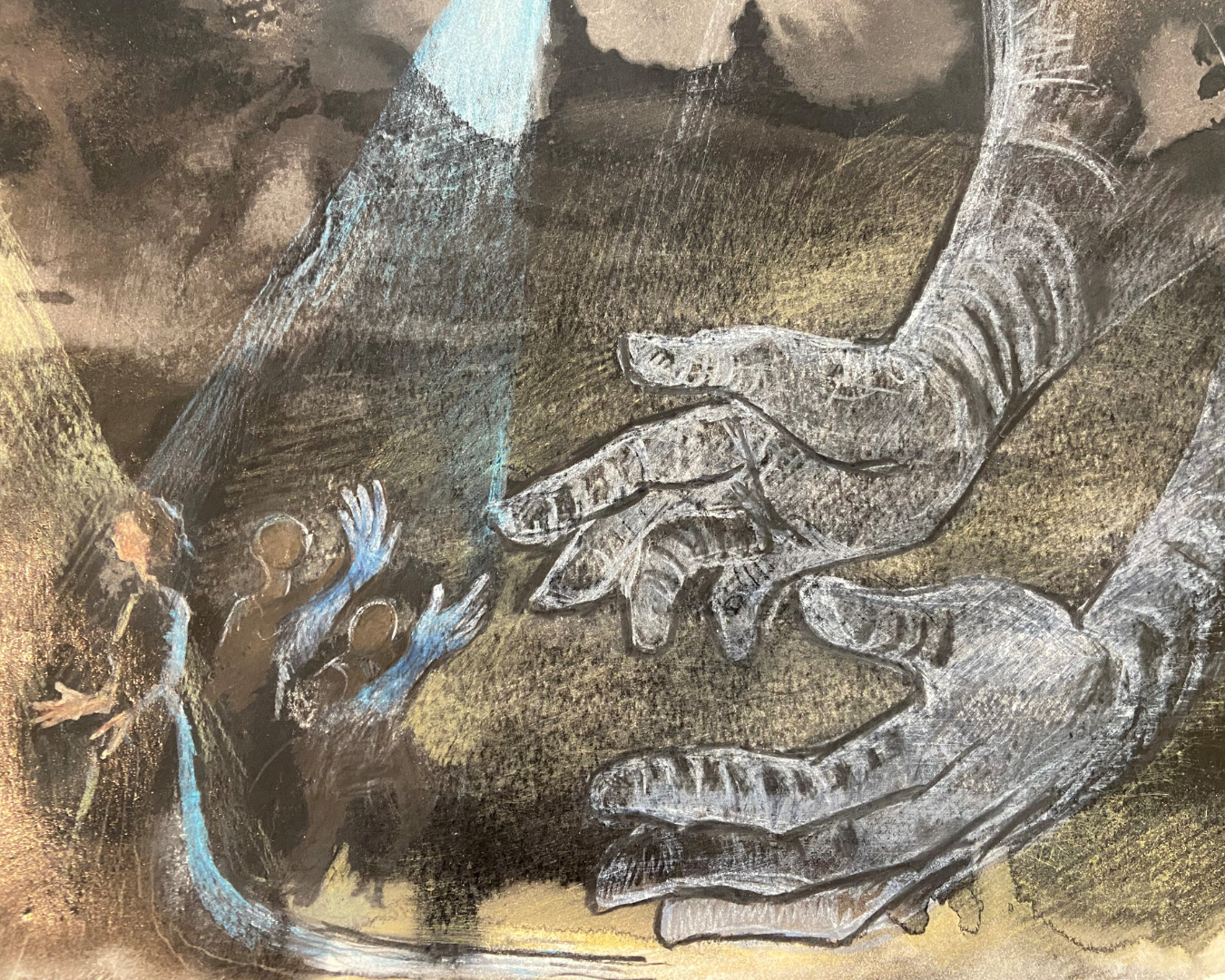 November 3 – 5
MUSIC THEATER: HANDEL'S ACI, GALATEA E POLIFEMO
South-African director and puppet artist Janni Younge transforms Handel's dramatic serenata, written in 1708, into a highly topical exploration of the fragile and precarious relationship between humankind and the natural world. With Roberta Mameli, Sophie Rennert, Andrea Mastroni, and the Akademie für Alte Musik Berlin, leading Baroque specialists take on the musical part of this unique music theater production developed especially for the Pierre Boulez Saal.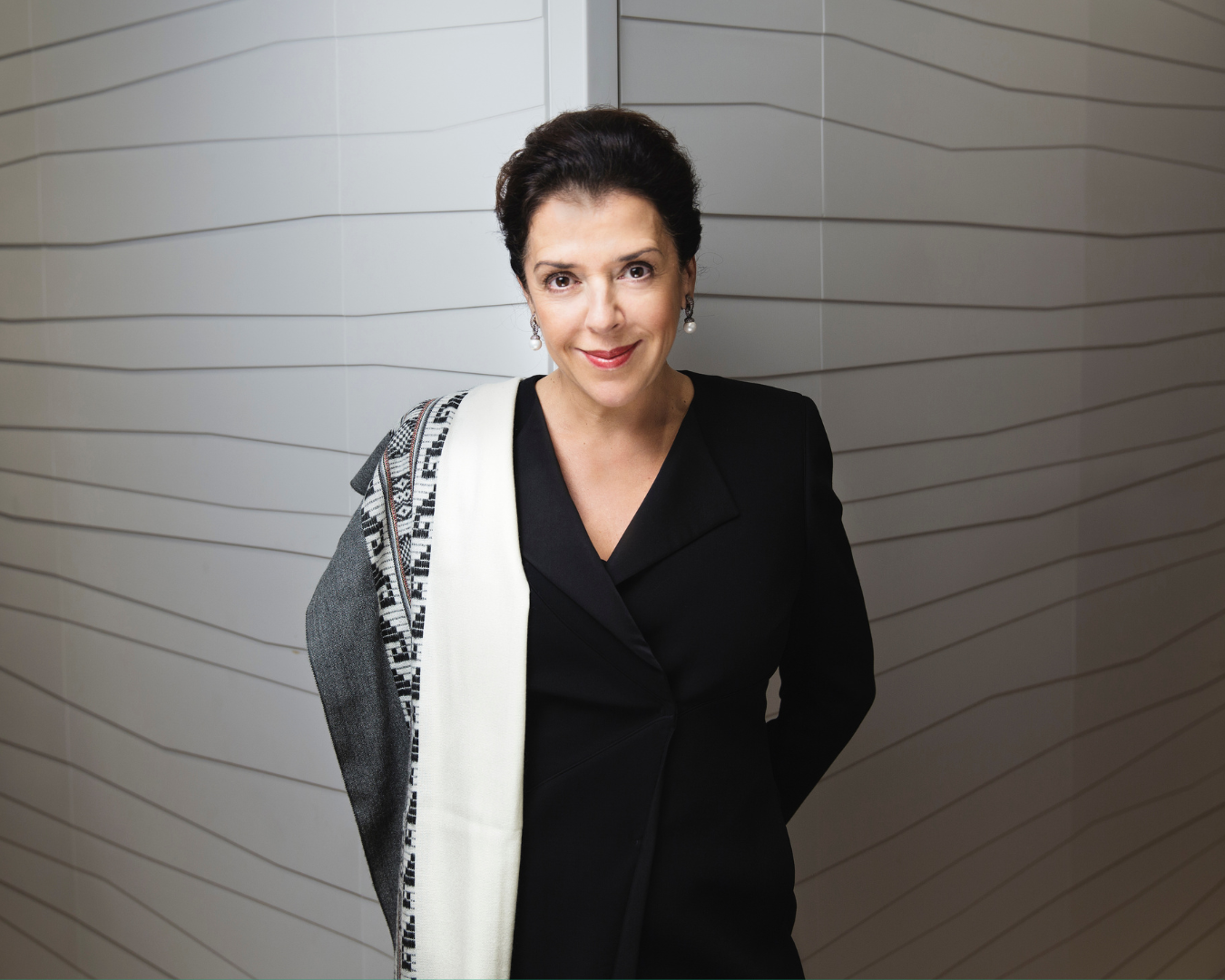 December 15 – 16
MENDELSSOHN FESTIVAL
Located just a few streets away from the Mendelssohn family's historic Berlin home, the Pierre Boulez Saal once again presents a two-day Mendelssohn Festival curated by pianist Elena Bashkirova. In addition to works by Felix and his sister Fanny, the program includes music by Hans Krása, Viktor Ullmann, and Gideon Klein, three 20th-century Jewish composers persecuted and murdered during the Nazi era.
December 21 – January 6
SIR ANDRÁS SCHIFF: BACH CYCLE
"Bach is the beginning and end of all music." Max Reger's tribute to the great Baroque composer might also serve as a motto for Sir András Schiff's exploration of Bach's keyboard works. Concluding the multi-year cycle he has been presenting at the Pierre Boulez Saal since 2017, this grand reprise offers audiences the unique opportunity to experience Bach's artistry over the course of seven nights.
January 22 – 28
SCHUBERT WEEK
Franz Schubert and Hugo Wolf take center stage during the 2024 Schubert Week, once again curated by Thomas Hampson. The program explores the parallels and contrasts in their music, placing their works in a historical context alongside other composers. As in previous seasons, acclaimed lied performers and rising young artists will be heard in concerts and workshops.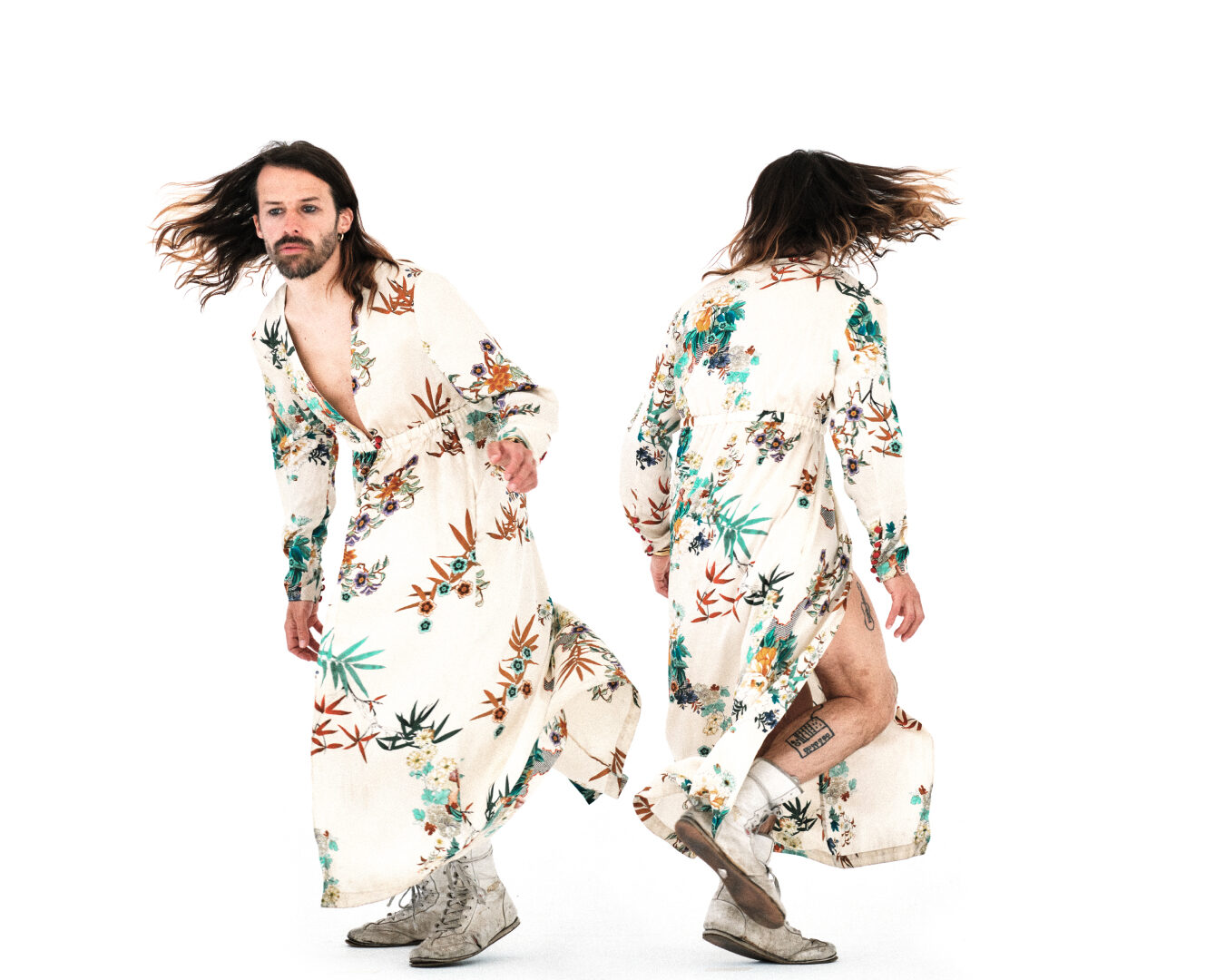 February 29 – March 1
BONAPARTE
With his wild stage shows and indie-punk anthems, Tobias Jundt, aka Bonaparte, and his performance collective caused an international stir in the 2010s. After a hiatus of several years, he is back with a double tour highlighting different facets of his artistic personality. While his more familiar Dadaist and chaotic work will be heard in the appropriate club settings, Bonaparte's Pierre Boulez Saal set will emphasize his introverted musical side, reflecting the hall's intimate space.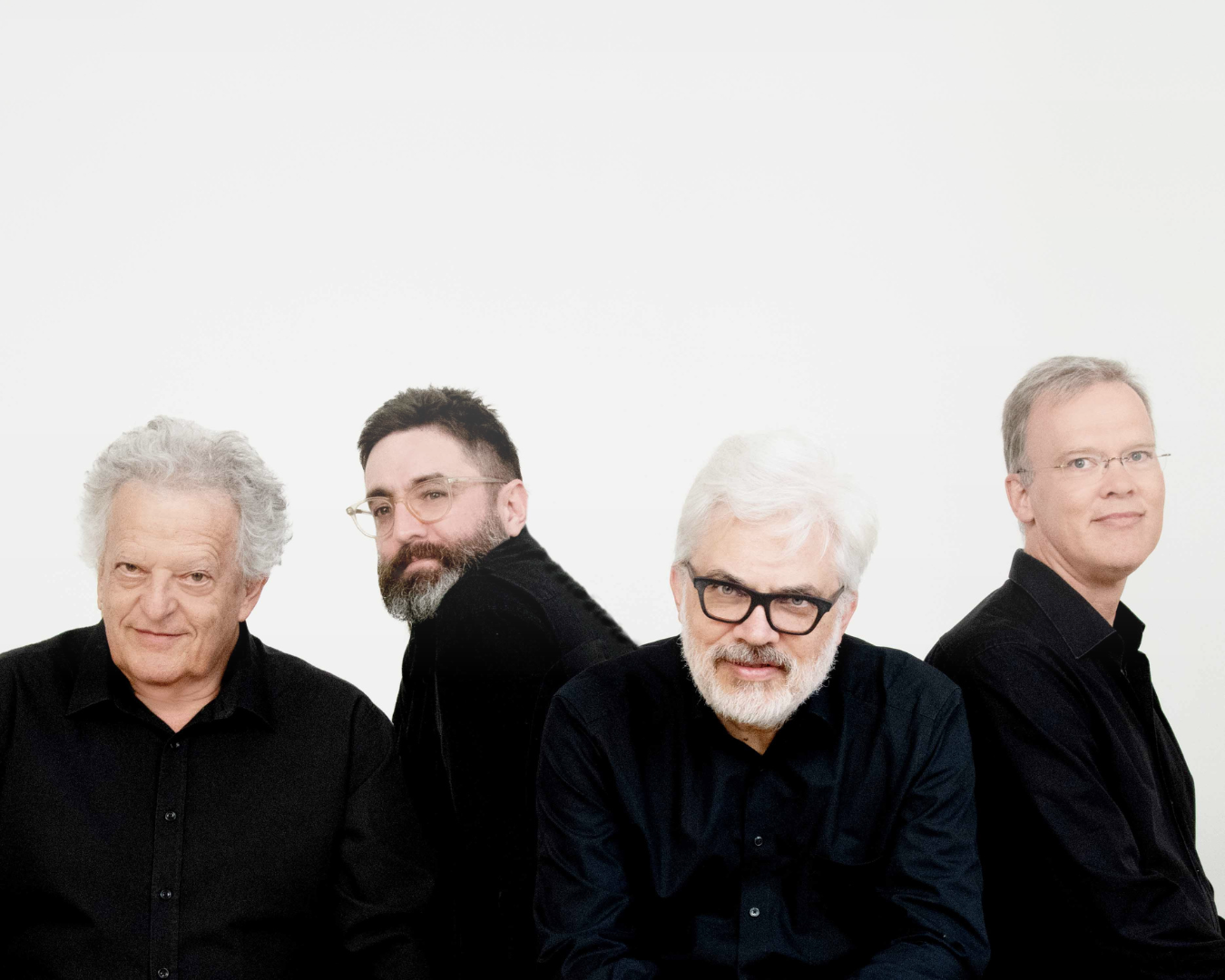 March 7
ARDITTI QUARTET: 50 YEARS
Founded in 1974, the British Arditti Quartet is one of the most significant voices in the history of chamber music of the late 20th and early 21st centuries. Fifty years to the day after its formation, the Arditti Quartet comes to the Pierre Boulez Saal to celebrate its anniversary, staying true to its innovative vision with world premieres of new works by Cathy Milliken and Toshio Hosokawa.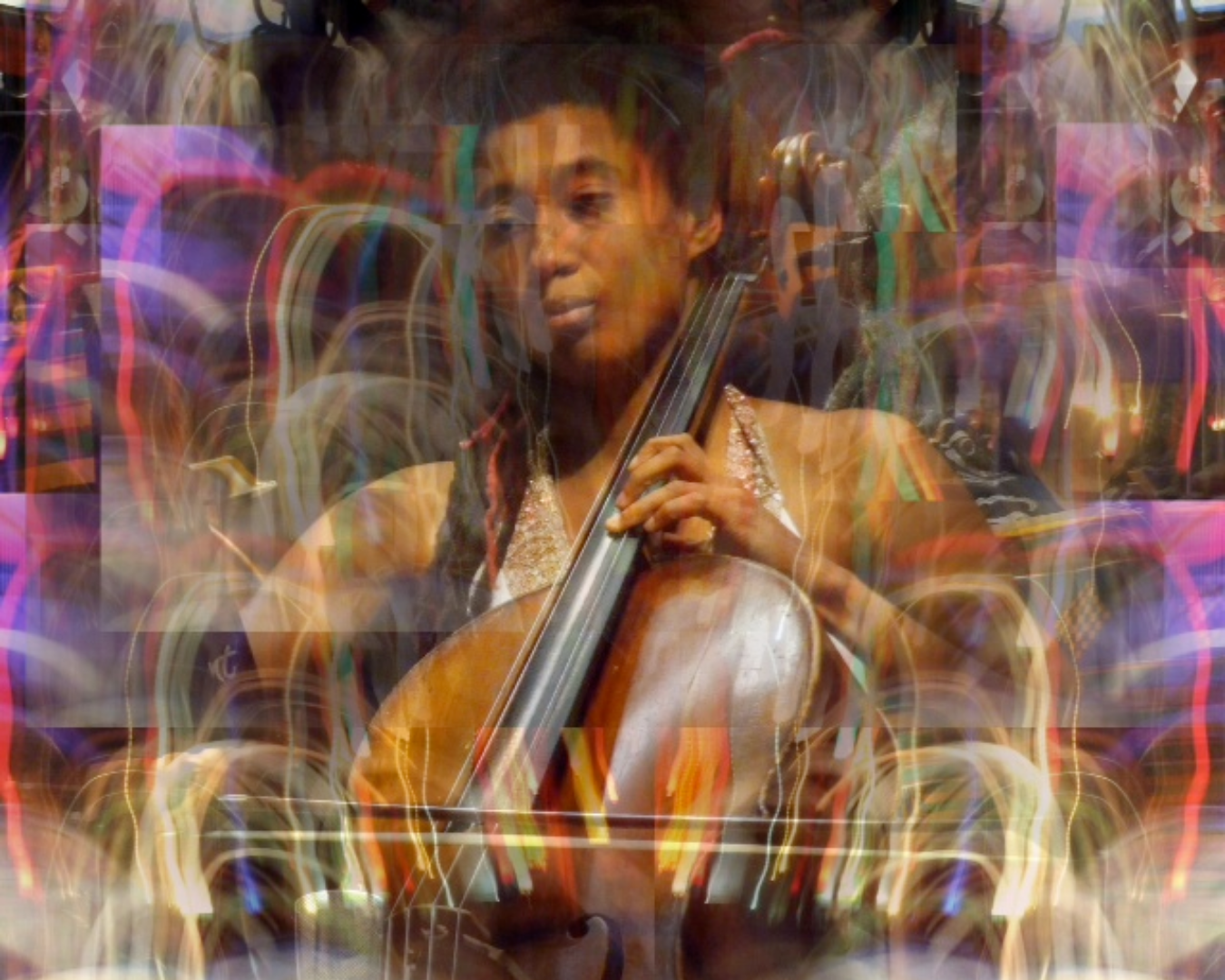 April 16 – 17
CELEBRATING DUKE ELLINGTON
With concerts on two consecutive nights, a group of extraordinary jazz musicians pays tribute to the legacy of the great Duke Ellington, celebrating 125 years since his birth on April 29, 1899. Pianist Jason Moran and bassist Christian McBride take inspiration from America's diverse artistic landscape, while cellist Tomeka Reid leads a piano-less septet to present new compositions inspired by the master's works.
IMPROVISED MUSIC AND JAZZ
Extending boundaries: artists from diverse musical backgrounds create new sound worlds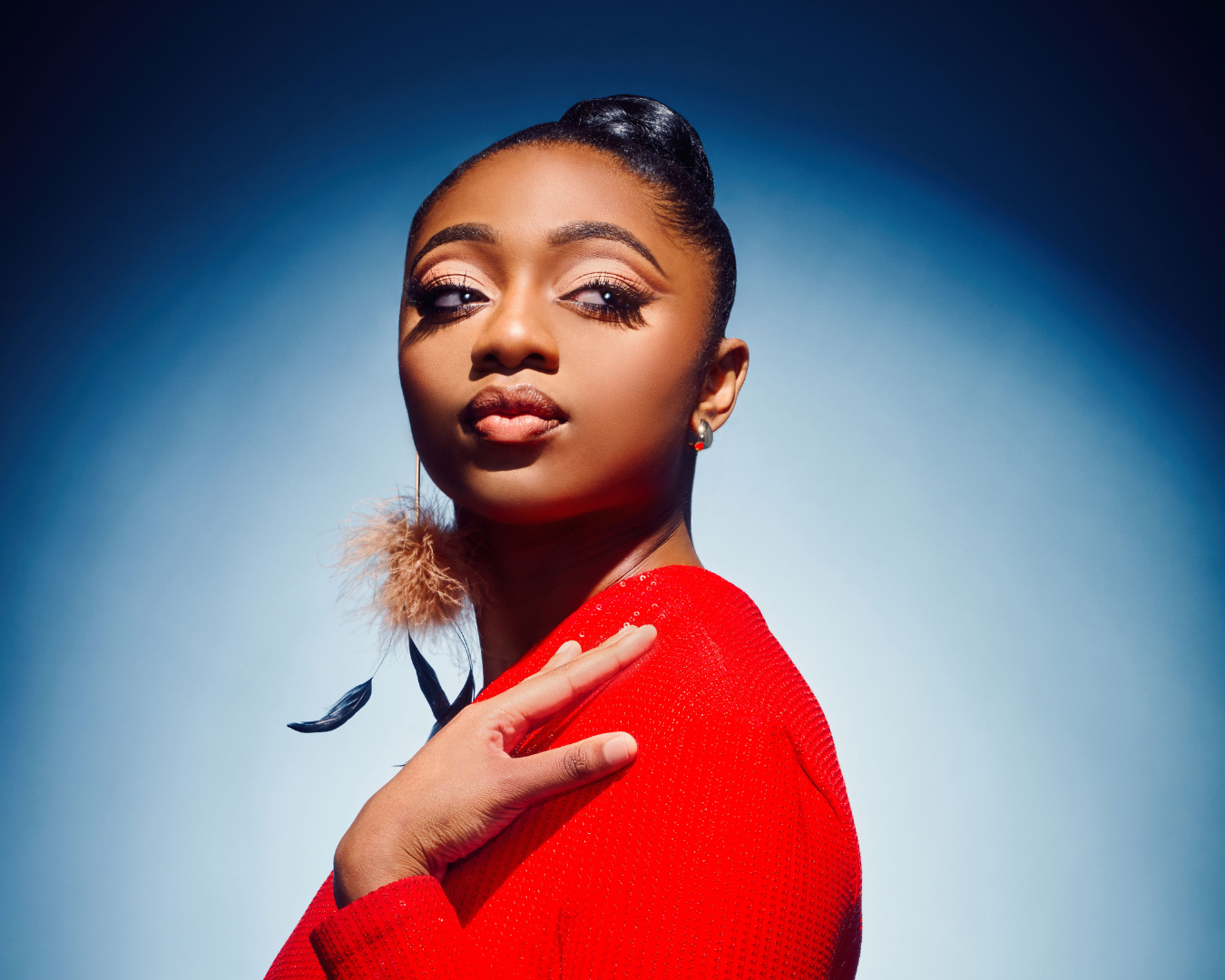 THE POWER OF SONG
Experience the human voice in all its facets—from lied recitals to jazz standards, to songs from the Arab and Persian worlds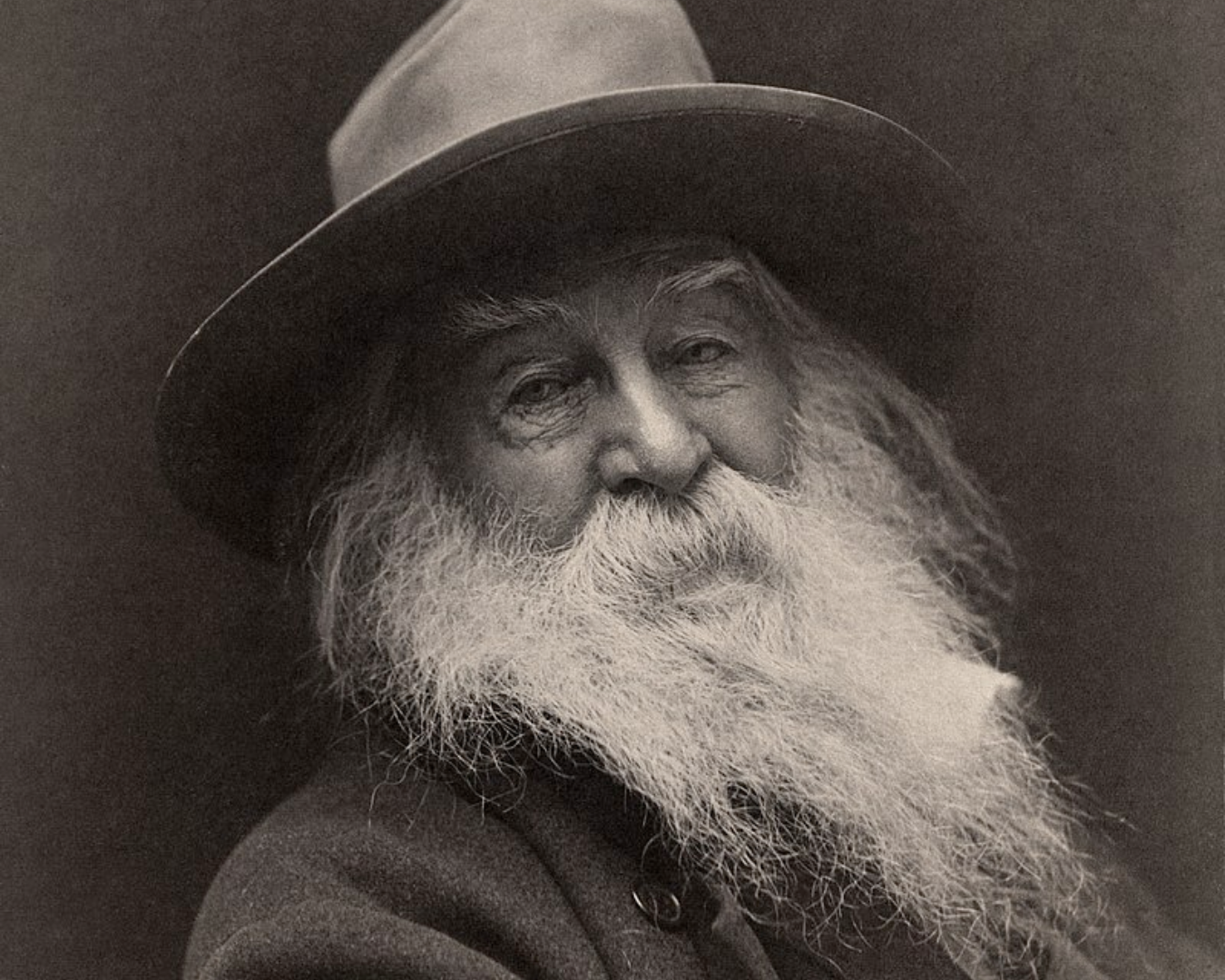 LIED UND LYRIK
Poetry comes alive in spoken word and musical settings from different eras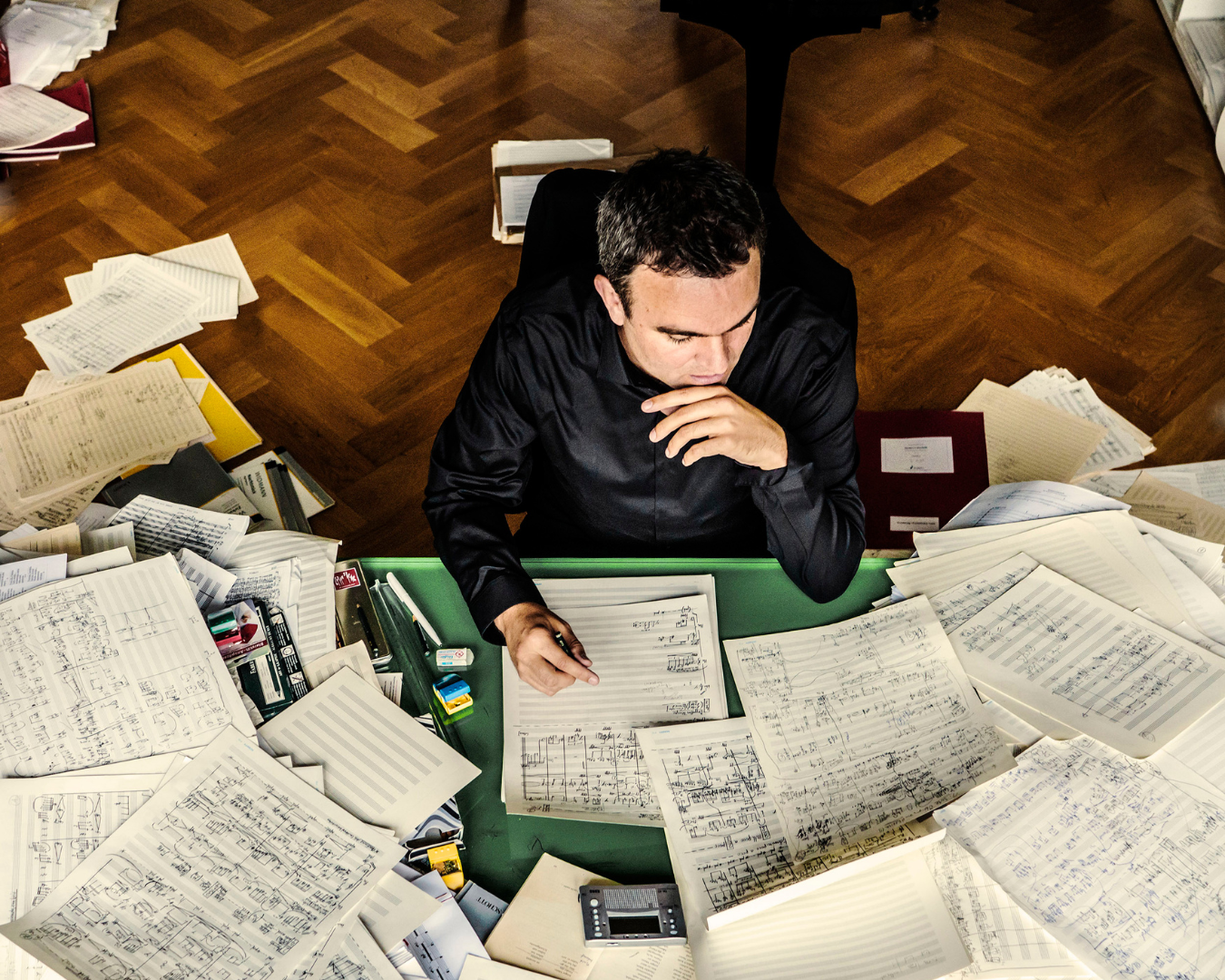 FOCUS JÖRG WIDMANN
Celebrating an extraordinary performer, composer, and mentor
STRING QUARTET
Leading international ensembles and rising stars explore repertoire classics and contemporary works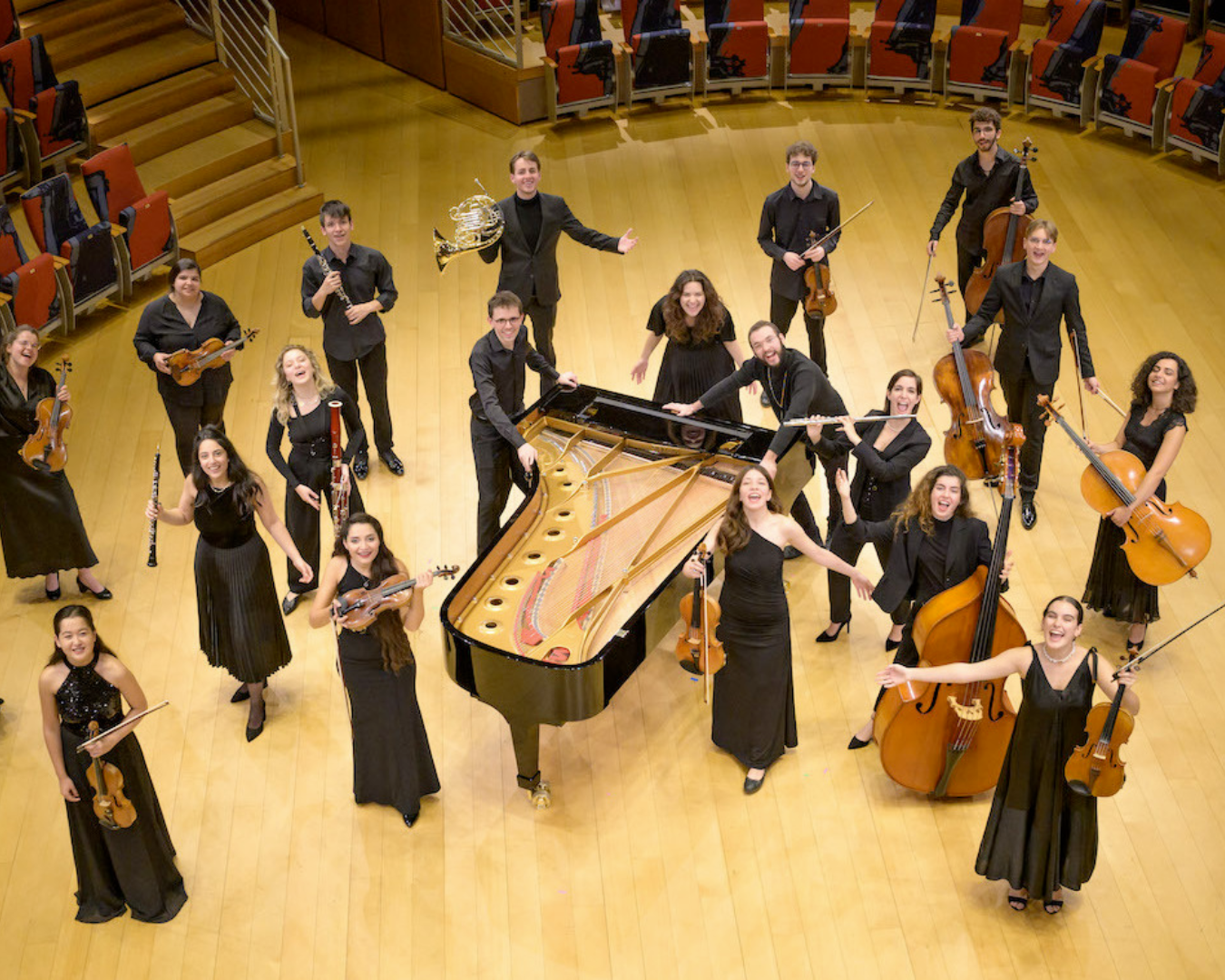 ACADEMY CONCERTS
Experience students and the Orchestra of the Barenboim-Said Akademie live in concert
PIANO RECITALS
Acclaimed pianists perform solo works from Bach to John Adams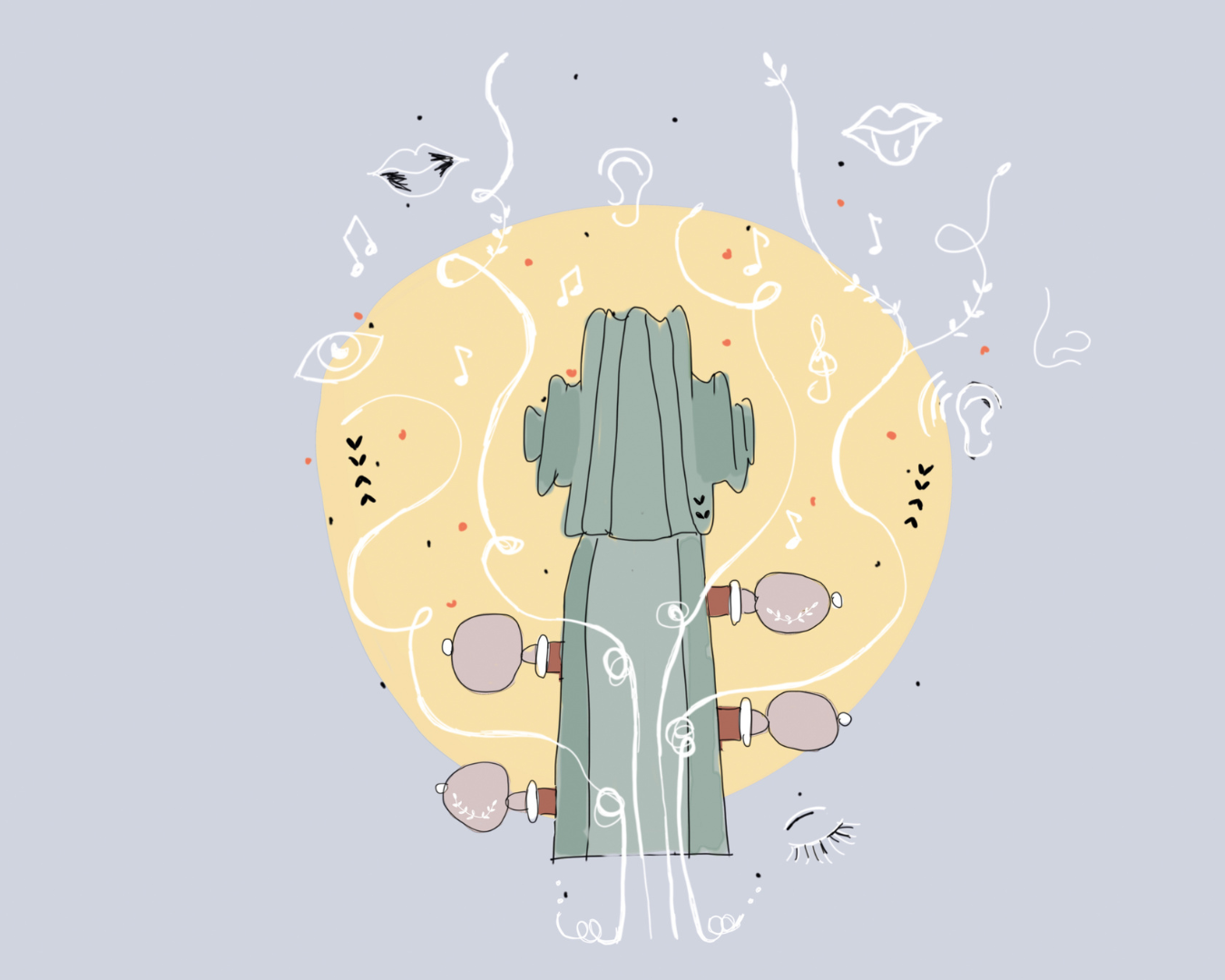 CHILDREN AND ADULTS
Concerts for audiences of all ages
AT THE BARENBOIM-SAID AKADEMIE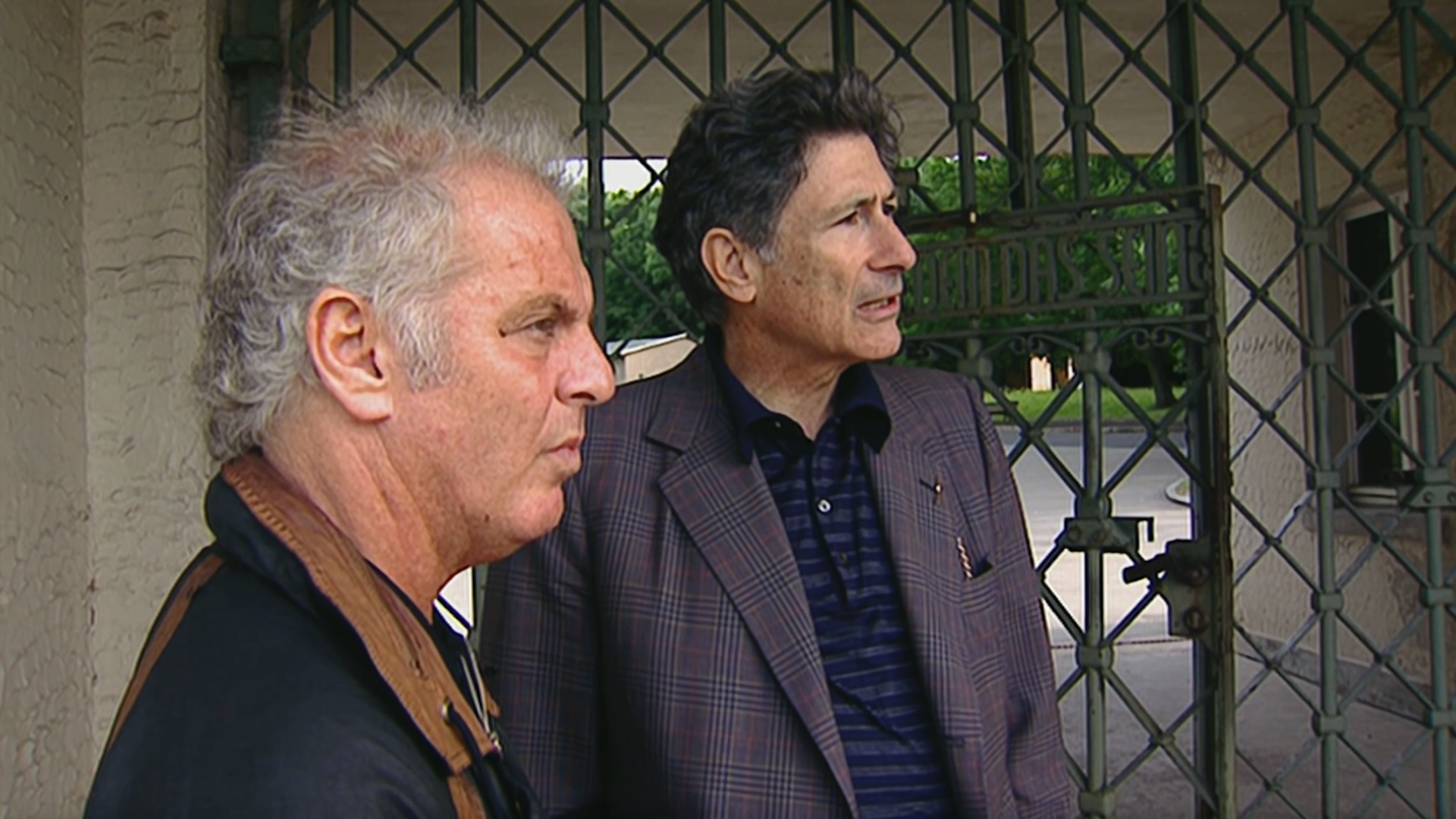 August 26-27
EDWARD W. SAID DAYS
The Edward W. Said Days, held since 2018, open the Pierre Boulez Saal season, commemorating the 20th anniversary of the passing of the Palestinian literary scholar. The program is centered around keynote lectures by philosopher Dag Nikolaus Hasse and musicologist Kofi Agawu as well as two panel discussions exploring subjects at the intersection of music and postcolonialism—both central aspects of Said's work. Daniel Barenboim conducts two concerts of the West-Eastern Divan Orchestra, which he co-founded with Said.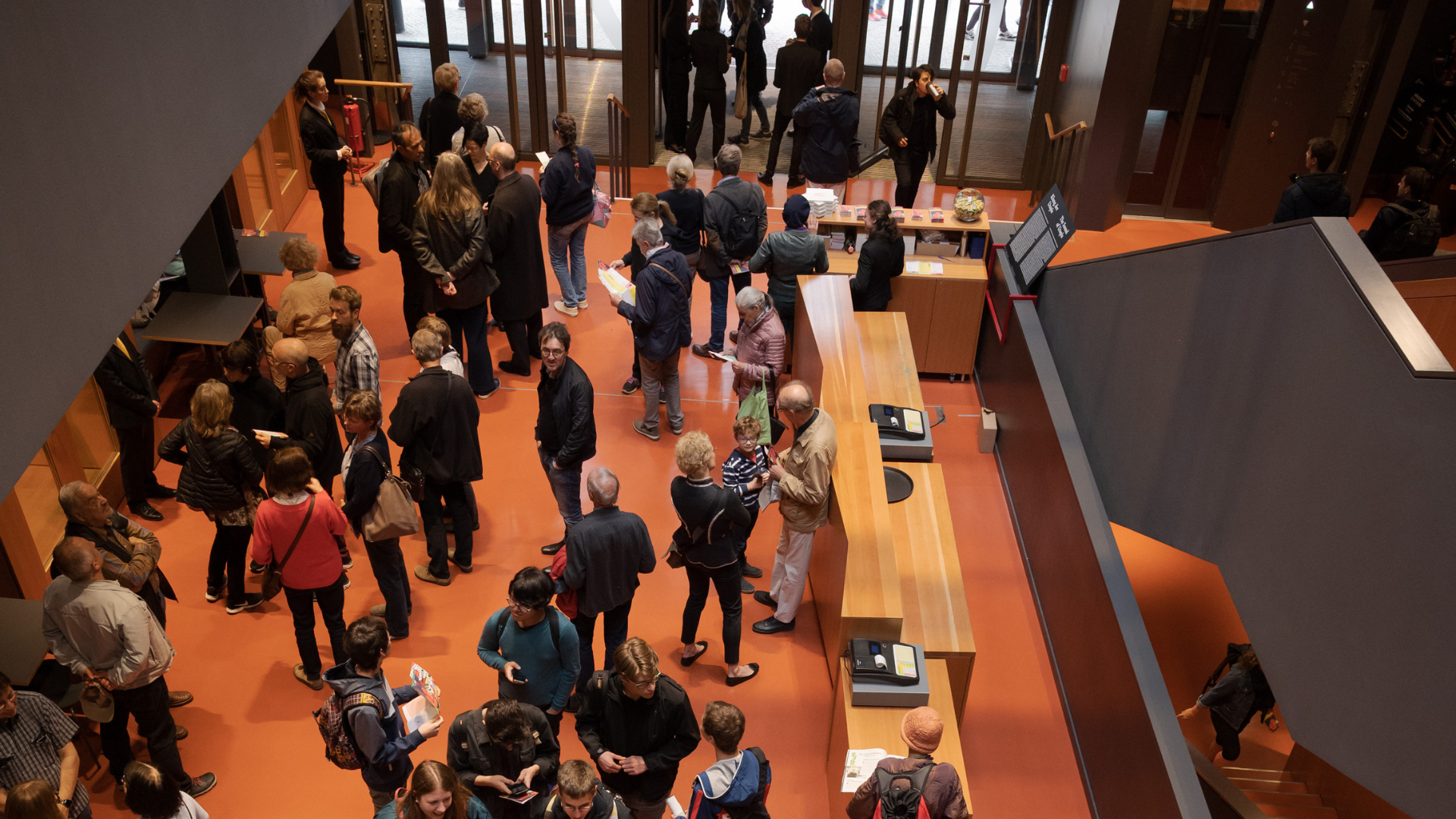 2023–24 Academic Year
AKADEMIE FORUM
An inspiring counterpoint to the concerts at the Pierre Boulez Saal, the Akademie-Forum is the Barenboim-Said Akademie's space for "intellectual chamber music." This series of talks, readings, and discussions featuring guests from the humanities, literature, politics, and public life addresses topics of our time and is an invitation to explore and participate in the academy's intellectual life. All events include a musical performance by students of the Barenboim-Said Akademie. Dates and speakers for the 2023–24 academic year will be announced shortly.
ORDERING TICKETS Ticket sales start June 13 More
SPECIAL OFFERS Find the perfect offer for you More
VISITING THE HALL Everything you need to know more
GIFT CERTIFICATES Give the gift of music More