BARENBOIM - SAID AKADEMIE AKADEMIE
PIERRE BOULEZ SAAL SAAL
PIERRE BOULEZ SAAL ONLINE
APPLY NOW
Press Social Media

Log in

Student Ticket Shop About Welcome History Governance Leadership People Jobs Your Visit Admissions Find Your Program of Study Admissions Process Audition and Pre-Screening Repertoire Resources Connect Frequently Asked Questions Master of Music 2024 Faculty Events Akademie Forum Symposium Living with the Holocaust Edward W. Said Days Composers' Club Study Bachelor of Music Master of Music Artist Diploma Academic Programs Student Life Student Services Registrar's Office Facilities Academic Calendars New Student Orientation Student Union Press & News Press Contact Press Releases Press downloads News
Prof. Michael Wendeberg
Piano and Chamber Music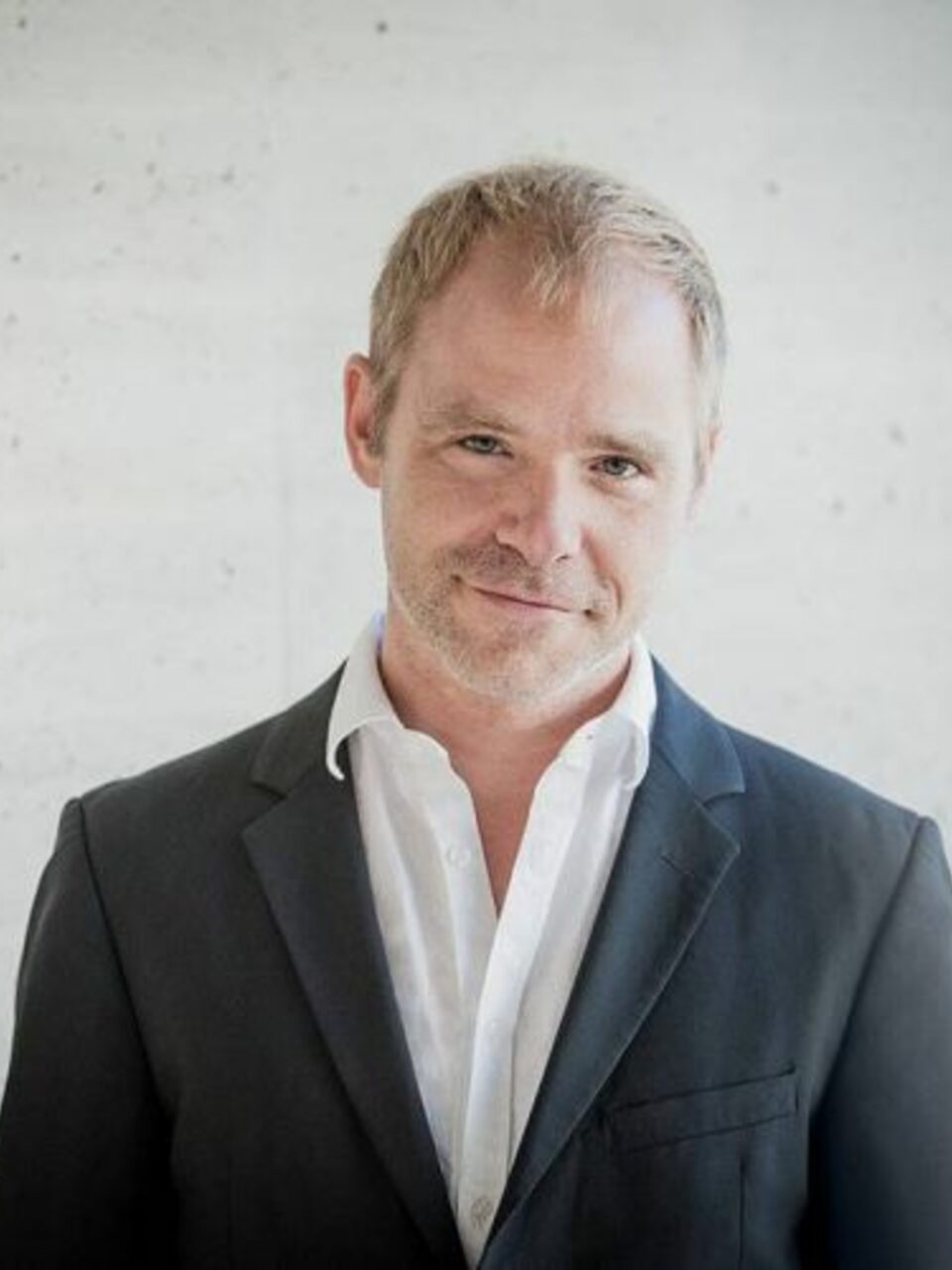 View all disciplines
biography
Michael Wendeberg was born in 1974 in Albstadt. He first studied piano with Jürgen Uhde, Markus Stange, Bernd Glemser and Benedetto Lupo, and later conducting with Toshiyuki Kamioka in Saarbrücken.
Directly after his studies he won the audition as a pianist with the Ensemble Intercontemporain in Paris, to which he belonged from 2000 to 2005. There he worked intensively with composers such as Pierre Boulez and György Kurtag.
Michael Wendeberg has performed as a soloist with major orchestras such as the HR, NDR and WDR symphony orchestras, the Bamberg Symphony Orchestra and the Staatskapelle Berlin. After having performed Boulez's complete works for piano several times, most recently in March 2018 in the new Pierre Boulez Saal in Berlin, he is currently recording them there in collaboration with Deutschlandradio Kultur and the Bastille label. Since the winter semester 2018/2019 he is professor for piano and piano chamber music at the Barenboim-Said-Akademie in Berlin.
As a conductor he has worked successively at the opera houses in Wuppertal, Mannheim, Berlin - there under Daniel Barenboim at the Staatsoper - and in Lucerne. Since 2016 he has been the first Kapellmeister at the Halle Opera. In 2011-2018 Michael Wendeberg was also musical director of the Ensemble Contrechamps in Geneva, of which he has been the first guest conductor ever since. At the same time, he is in demand as a guest conductor with renowned orchestras and ensembles, and he conducts with regularity at the Staatsoper Berlin. In 2018-2019 he will appear as a conductor with the RSO Berlin, the Ensemble Modern, the WDR Symphony Orchestra, the Birmingham Contemporary Music Group, the Ankara Presidential Orchestra and the Ensemble Intercontemporain in Paris.
In his work as a musician, Wendeberg naturally combines an approach to the classical repertoire, from Johann Sebastian Bach to Arnold Schönberg, together with an intensive engagement with new and contemporary music. A particular concern of his is to use this confrontation and the perception of continuous traditions to change the way we listen to and play both old and new music.