BARENBOIM - SAID AKADEMIE AKADEMIE
PIERRE BOULEZ SAAL SAAL
PIERRE BOULEZ SAAL ONLINE
APPLY NOW
Press Social Media

Log in

Student Ticket Shop About Welcome History Governance Leadership People Jobs Coronavirus Updates Your Visit Admissions Find Your Program of Study Admissions Process Audition and Pre-Screening Repertoire Resources Connect Frequently Asked Questions Faculty Events Akademie Forum Symposium Living with the Holocaust Study Bachelor of Music Artist Diploma Academic Programs Student Life Student Services Registrar's Office Facilities Academic Calendars New Student Orientation Student Union Press & News Press Contact Press Releases Press downloads News
Prof. Yulia Deyneka
Viola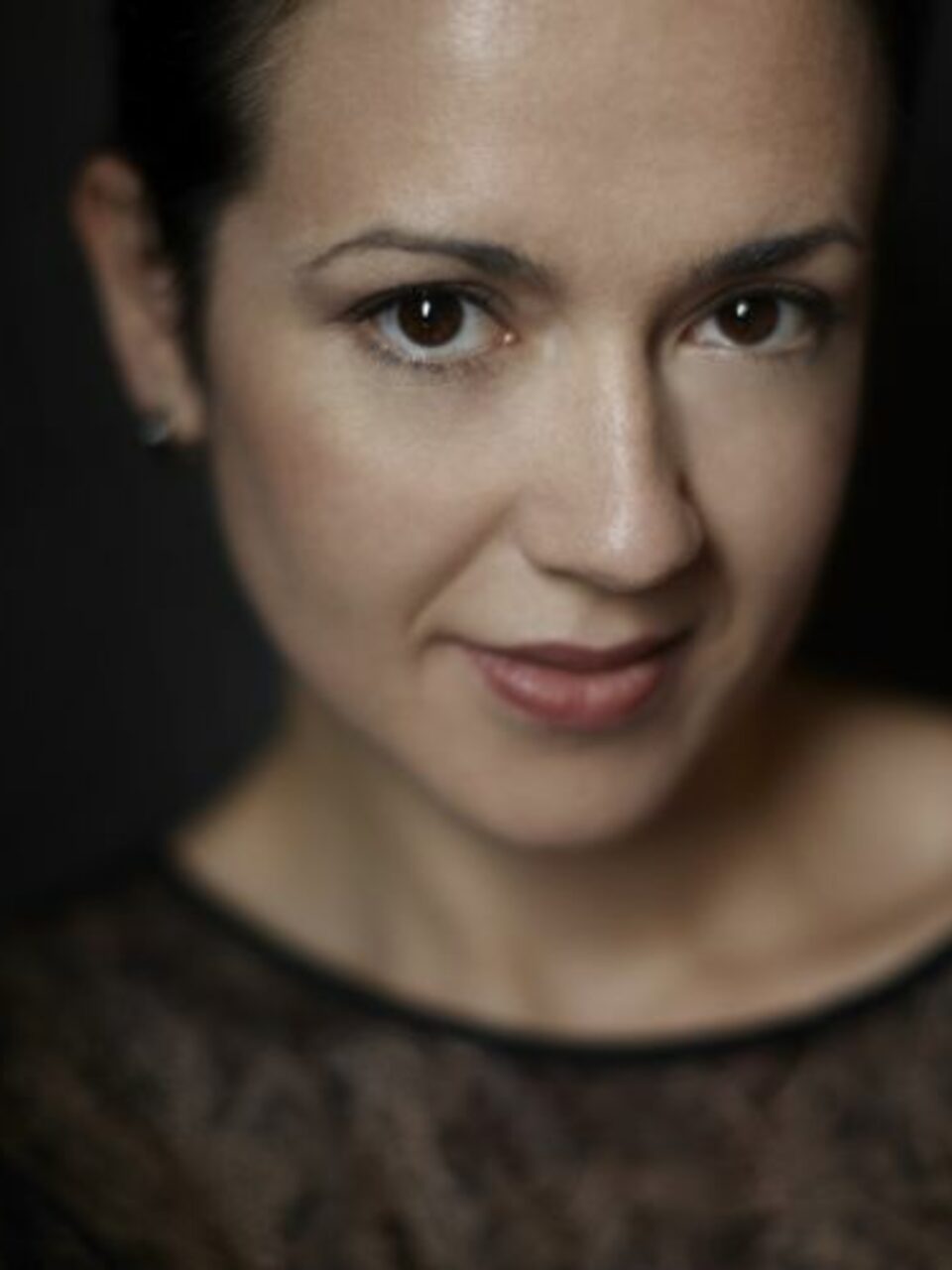 View all disciplines
biography
Yulia Deyneka is principal violist and frequent soloist of the Staatskapelle Berlin. She accepted the position in 2005, while still completing her studies. Deyneka has received important artistic impulses from conductors such as Pierre Boulez, Zubin Mehta and Simon Rattle, as well as soloists including Martha Argerich, Yo-Yo Ma, Gidon Kremer, Maurizio Pollini, Radu Lupu and Yefim Bronfmann.

She appears regularly at international chamber music festivals such as Rolandseck, Jerusalem and Annecy. Her chamber music partners include Guy Braunstein. Boris Brovtsyn, Janine Jansen, Michaela Martin, Vadim Repin, Denis Matsuev, Julian Steckel and Jörg Widmann. She shares a longstanding chamber music partnership with Daniel Barenboim and joint commitment to the West-Eastern Divan Orchestra, where she has been principal violist and mentor to the viola section since 2003.

Deyneka is a strong advocate of the development of young musicians. She is an active mentor of the Staatskapelle Berlin's Orchestra Academy, and also taught at the Music Academy of the Barenboim-Said Foundation in Sevilla from 2006-2011. Many of her students have since gone on to secure positions at orchestras in France, Germany and Spain.

Born in 1982, Deyneka studied with Professor Alexander Bobrovsky at the Tchaikovsky Conservatory in Moscow until she moved to Germany in 2001. She subsequently received her diploma at the Hochschule für Musik und Theater Rostock with Professor Felix Schwartz and completed her graduate recital under Professor Wilfried Strehle at the UdK Berlin.