BARENBOIM - SAID AKADEMIE AKADEMIE
PIERRE BOULEZ SAAL SAAL
PIERRE BOULEZ SAAL ONLINE
APPLY NOW
Press Social Media

Log in

Student Ticket Shop About Welcome History Governance Leadership People Jobs Coronavirus Updates Your Visit Admissions Find Your Program of Study Admissions Process Audition and Pre-Screening Repertoire Resources Connect Frequently Asked Questions Faculty Events Akademie Forum Symposium Living with the Holocaust Study Bachelor of Music Artist Diploma Academic Programs Student Life Student Services Registrar's Office Facilities Academic Calendars New Student Orientation Student Union Press & News Press Contact Press Releases Press downloads News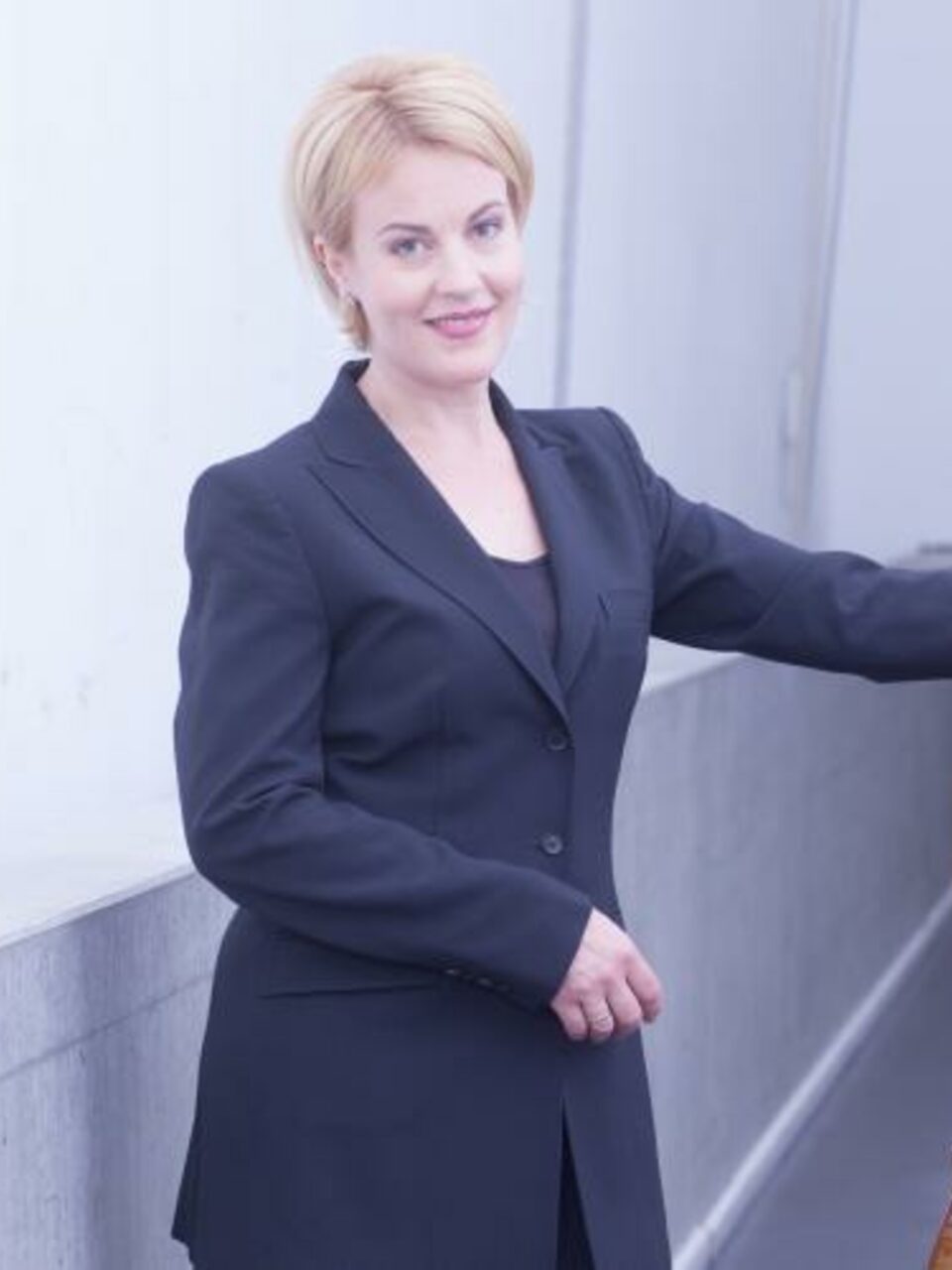 View all disciplines
biography
Sennu Laine is a Finnish cellist who resides in Berlin. She is a passionate musician, whose musical life spans chamber music, orchestral life and solo appearances. She has collected important musical experience at numerous festivals, such as the Barge Music Festival (New York), the Jerusalem International Chambermusic Festival, MDR Musiksommer, Freiburger Musikfestival, The Silk Road Project by Yo-Yo Ma and Kempten International Kammermusikfestival.

Laine has performed with great artists such as Kolja Blacher, Renaud Capuson, Gautier Capuson, Elena Bashkirova, Daniel Barenboim, Magdalena Kozena, Nikolaj Znaider, Noah Bendix-Balgley, Elisaveta Blumina, Alisa Weilerstein and Lang Lang. As a soloist she has performed with conductors such as Kurt Sanderling and Jorma Panula.
She studied in Helsinki, Finland under Professor Erkki Rautio and in Stockholm, Sweden under Professor Frans Helmerson. Laine was greatly inspired her first teacher Csaba Szilvay and by Professor Josef Schwab. As a young cellist, she won third prize at the Turku Nordic Cello Competition in Finland and first prize at the ARD-competition in München, together with Anastasia Injushina on piano.
Since 1997 Laine has been first cellist at the Staatskapelle Berlin under Maestro Daniel Barenboim. She is a Mentor for cello at the Orchestra-Academy of the Staatskapelle Berlin and also teaches cello at the Barenboim-Said Academy.