BARENBOIM - SAID AKADEMIE AKADEMIE
PIERRE BOULEZ SAAL SAAL
PIERRE BOULEZ SAAL ONLINE
APPLY NOW
Press Social Media

Log in

Student Ticket Shop About Welcome History Governance Leadership People Jobs Your Visit Admissions Find Your Program of Study Admissions Process Audition and Pre-Screening Repertoire Resources Connect Frequently Asked Questions Master of Music 2024 Faculty Events Akademie Forum Symposium Living with the Holocaust Edward W. Said Days Study Bachelor of Music Master of Music Artist Diploma Academic Programs Student Life Student Services Registrar's Office Facilities Academic Calendars New Student Orientation Student Union Press & News Press Contact Press Releases Press downloads News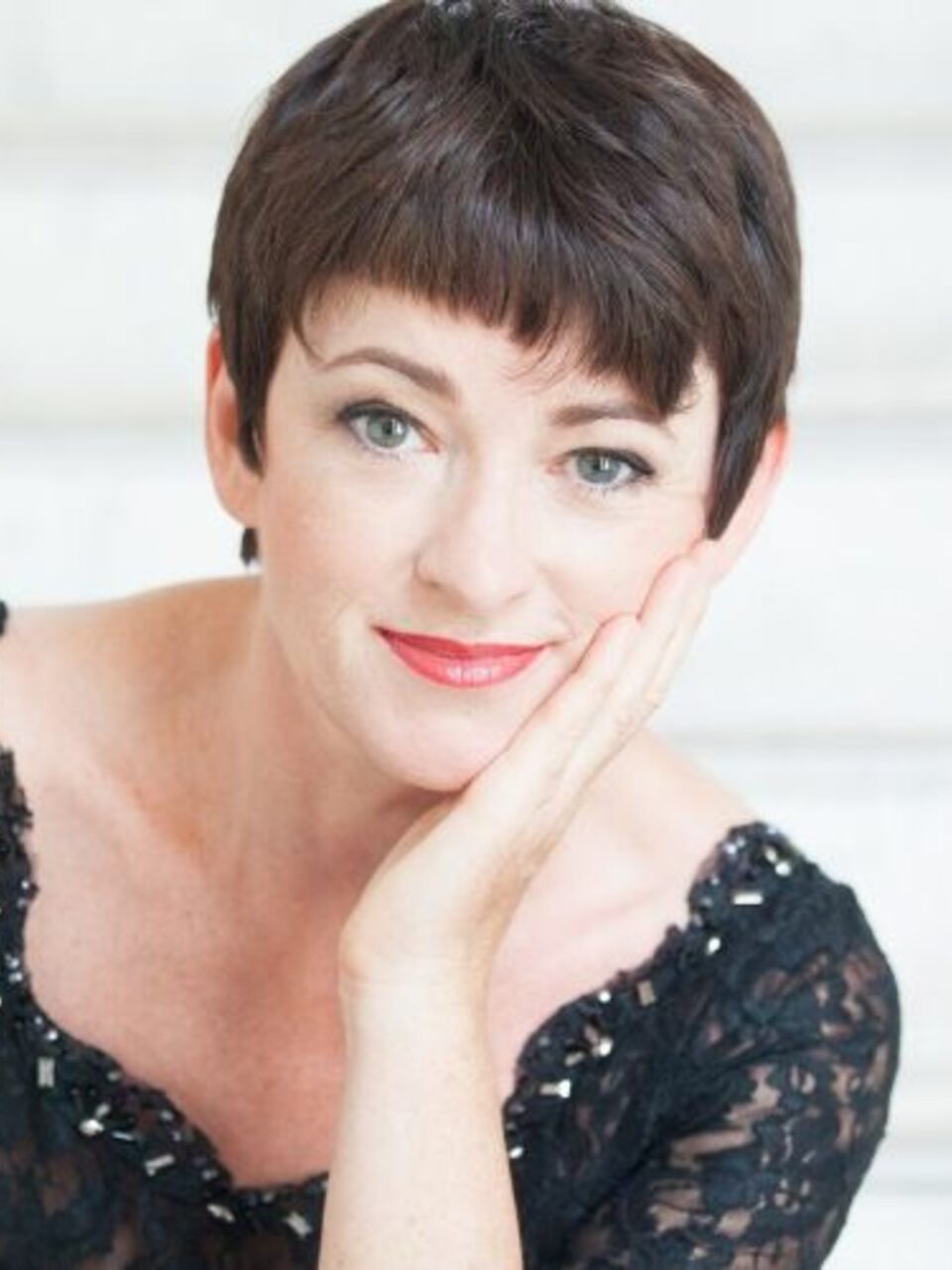 View all disciplines
biography
Claudia Stein began studying flute with Eckart Haupt at the Dresden Music Academy, as well as piano with Heidrun Richter. At just 23, she was appointed principal flute of the Berlin State Orchestra (Berliner Staatskapelle) by Daniel Barenboim. She has since appeared with numerous international orchestras and plays regularly in the Bayreuth Festival Orchestra.

Stein is a teacher and mentor at the Berlin State Orchestra Academy and,teaches flute at the Barenboim-Said Akademie. Her pupils have gone on to win positions in prestigious orchestras in Marseille, Düsseldorf, Kassel and Berlin. She is also active in the Musikkindergarten Berlin – a unique project initiated by Barenboim – and has contributed to developing the pedagogical ideas that are at its very foundation.

A central element in Stein's extensive solo repertoire is new music. Composers such as John Roysek, Sebastian Undisz, David Robert Coleman, Michael Kleemann and Gisbert Näther have written works expressly for her.

Stein appears regularly as a soloist and chamber music partner in major European festivals as well as across Israel, Japan and the Americas.