BARENBOIM - SAID AKADEMIE AKADEMIE
PIERRE BOULEZ SAAL SAAL
PIERRE BOULEZ SAAL ONLINE
APPLY NOW
Press Social Media

Log in

Student Ticket Shop About Welcome History Governance Leadership People Jobs Your Visit Admissions Find Your Program of Study Admissions Process Audition and Pre-Screening Repertoire Resources Connect Frequently Asked Questions Master of Music 2024 Faculty Events Akademie Forum Symposium Living with the Holocaust Edward W. Said Days Study Bachelor of Music Master of Music Artist Diploma Academic Programs Student Life Student Services Registrar's Office Facilities Academic Calendars New Student Orientation Student Union Press & News Press Contact Press Releases Press downloads News
Prof. Axel Wilczok
In Memoriam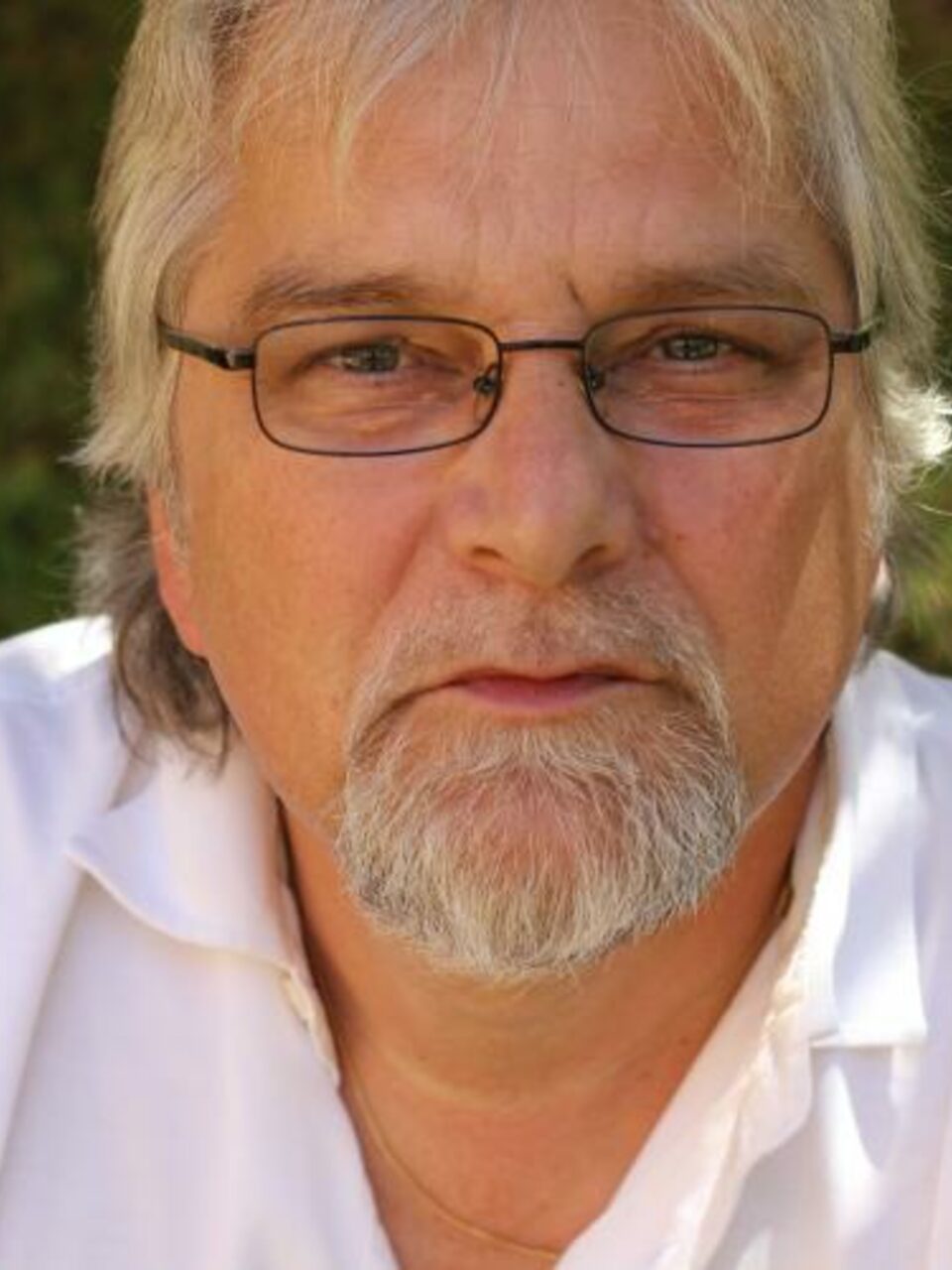 View all disciplines
biography
Axel Wilczok was concertmaster of the Staatskapelle Berlin from 1984 on. A passionate teacher, he held regular master classes at Schöntal Abbey, Castle Kröchlendorff, and in Seville, teaching his students to become musical personalities that take on positions in outstanding orchestras, as pedagogues or soloists.

After receiving his first violin lesson from his father at the age of five, Axel Wilczok studied at Moscow's Tchaikovsky Conservatory with Yuri Yankelevich and later at the Hanns Eisler Music School in Berlin. He toured Europe, the U.S., China, and Japan as a soloist and first violin of the Berliner Streichsextett.

Axel Wilczok was a mentor of the West-Eastern Divan Orchestra from its inception in 1999 until 2011. His musical development was significantly influenced through his close collaborations with Sir Yehudi Menuhin and Daniel Barenboim.

He held professorships at the Rostock Musikhochschule and at the Barenboim-Said Akademie, where he had a unique commitment to the education of young musicians. He died in March 2018 after a long and severe illness. Professor Wilczok will be truly missed by students, co-workers, and friends.