BARENBOIM - SAID AKADEMIE AKADEMIE
PIERRE BOULEZ SAAL SAAL
PIERRE BOULEZ SAAL ONLINE
APPLY NOW
Press Social Media

Log in

Student Ticket Shop About Welcome History Governance Leadership People Jobs Coronavirus Updates Your Visit Admissions Find Your Program of Study Admissions Process Audition and Pre-Screening Repertoire Resources Connect Frequently Asked Questions Faculty Events Akademie Forum Symposium Living with the Holocaust Study Bachelor of Music Artist Diploma Academic Programs Student Life Student Services Registrar's Office Facilities Academic Calendars New Student Orientation Student Union Press & News Press Contact Press Releases Press downloads News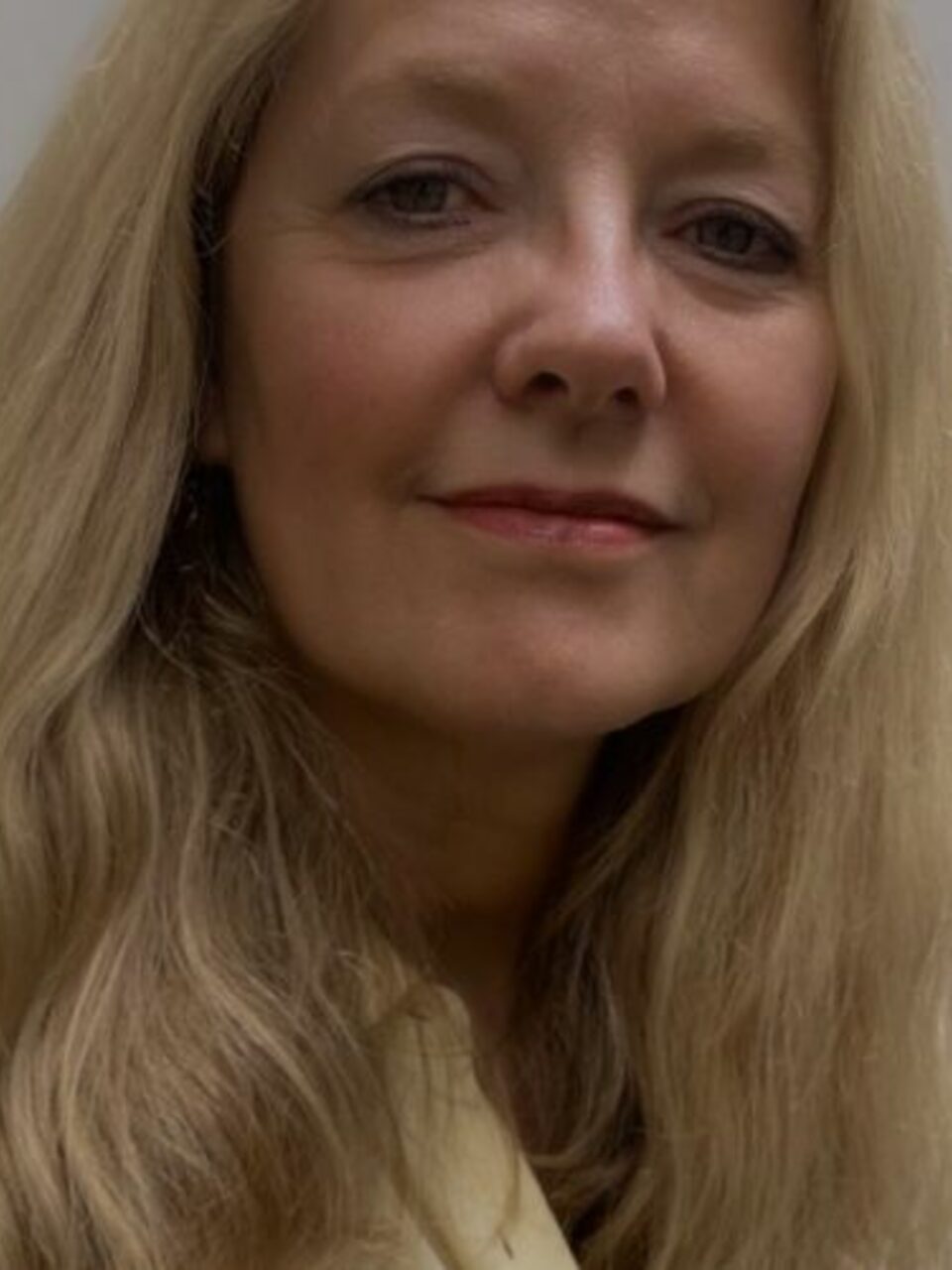 View all disciplines
biography
Annette Schmidt completed her studies at the Universities of Münster and Bochum with a 1st and 2nd state examination in Foreign Language Teaching (Spanish, French and German). She started teaching German as a foreign language at the Barenboim-Said Academy during the pilot phase in April 2016 and since then is coordinating the language courses and teaching German at different levels to small groups.
She has always been passionate about teaching and learning, especially languages, travelling and communicating with people from all over the world. She spent several years abroad participating in exchange programs in France and Spain. Here she combined German tuition (as an assistant teacher in different public schools in Avignon and Barcelona and in different language schools) with making progress in Spanish and French and studying some Catalan and Italian.
Since she is based in Berlin, she has been teaching German as a Foreign language (level A1-C2 of the 'European Framework of General Language Studies') at various academic institutions, e.g. the Goethe Institute, the TU, IES abroad and at different companies and embassies to wide range of students regarding age, different cultural and professional backgrounds. Besides focusing on general language skills, she has also tought professional business language skills such as medicine, sports and music and achieved many years of experience in preparing students for exams (A1-C2, TestDaF, Telc). Mainly the last years she focussed on individual and small group tuition for students from music schools/universities (Bach-Gymnasium, UdK and HfM Hanns Eisler).
Apart from her interest in intercultural and language issues, she enjoys concerts, reading, hiking and travelling and is always involved in too many projects at the same time. The next will hopefully be achieving some basic Arab and Hebrew skills, mainly to always have a view on language learning from both – the students and the teachers – perspectives, and one day she would like to travel to the Middle East. While doing German courses at the Academy she enjoys having the possibility to learn so much about classical music in contact with her students.