BARENBOIM - SAID AKADEMIE AKADEMIE
PIERRE BOULEZ SAAL SAAL
PIERRE BOULEZ SAAL ONLINE
APPLY NOW
Press Social Media

Log in

Student Ticket Shop About Welcome History Governance Leadership People Jobs Your Visit Admissions Find Your Program of Study Admissions Process Audition and Pre-Screening Repertoire Resources Connect Frequently Asked Questions Master of Music 2024 Faculty Events Akademie Forum Symposium Living with the Holocaust Edward W. Said Days Study Bachelor of Music Master of Music Artist Diploma Academic Programs Student Life Student Services Registrar's Office Facilities Academic Calendars New Student Orientation Student Union Press & News Press Contact Press Releases Press downloads News
Sir András Schiff
Piano, Distinguished Visiting Professor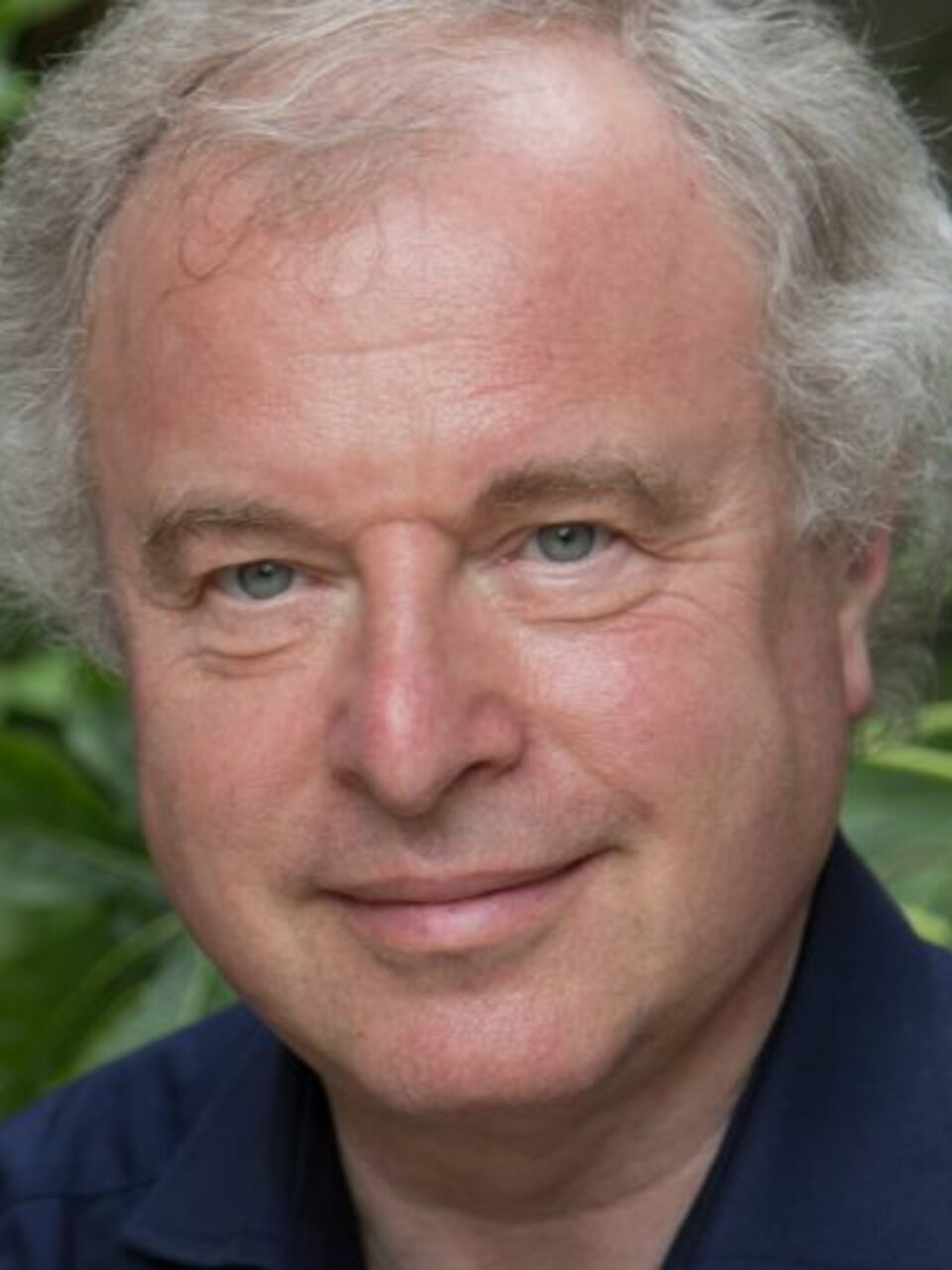 View all disciplines
biography
András Schiff was born in 1953 in Budapest and received his musical education at the Franz Liszt Academy in his hometown with Pál Kadosa, György Kurtág, and Ferenc Rados, and in London with George Malcolm. Recitals form an important part of his activities, especially cyclical presentations of the works of Bach, Haydn, Mozart, Beethoven, Schubert, Chopin, Schumann, and Bartók.
Since 2004 he has performed Beethoven's complete piano sonatas in more than 20 cities. Over the course of his career he has appeared with most major international orchestras and conductors, but nowadays he mostly performs as a soloist and conductor. He founded his own chamber orchestra, the Capella Andrea Barca, in 1999 and also regularly works with the Chamber Orchestra of Europe. Another important aspect of his work is chamber music. Between 1989 and 1998, he was artistic director of the Musiktage Mondsee chamber music festival near Salzburg. In 1995, together with Swiss oboist and conductor Heinz Holliger, he founded the Ittinger Pfingstkonzerte in Switzerland, and since 1998 he has presented a concert series entitled "Omaggio a Palladio??? in Vicenza, Italy.
Among his many awards are an honorary membership of the Beethoven-Haus Bonn, the Schumann Prize of the city of Zwickau, the Golden Mozart Medal of the Stiftung Mozarteum Salzburg, the Grosses Verdienstkreuz of Germany, and the Gold Medal of the Royal Philharmonic Society. In June 2014, he received a Knighthood from Queen Elizabeth.