BARENBOIM - SAID AKADEMIE AKADEMIE
PIERRE BOULEZ SAAL SAAL
PIERRE BOULEZ SAAL ONLINE
APPLY NOW
Press Social Media

Log in

Student Ticket Shop About Welcome History Governance Leadership People Jobs Your Visit Admissions Find Your Program of Study Admissions Process Audition and Pre-Screening Repertoire Resources Connect Frequently Asked Questions Master of Music 2024 Faculty Events Akademie Forum Symposium Living with the Holocaust Edward W. Said Days Study Bachelor of Music Master of Music Artist Diploma Academic Programs Student Life Student Services Registrar's Office Facilities Academic Calendars New Student Orientation Student Union Press & News Press Contact Press Releases Press downloads News
Alkistis Milioni
Piano Repetiteur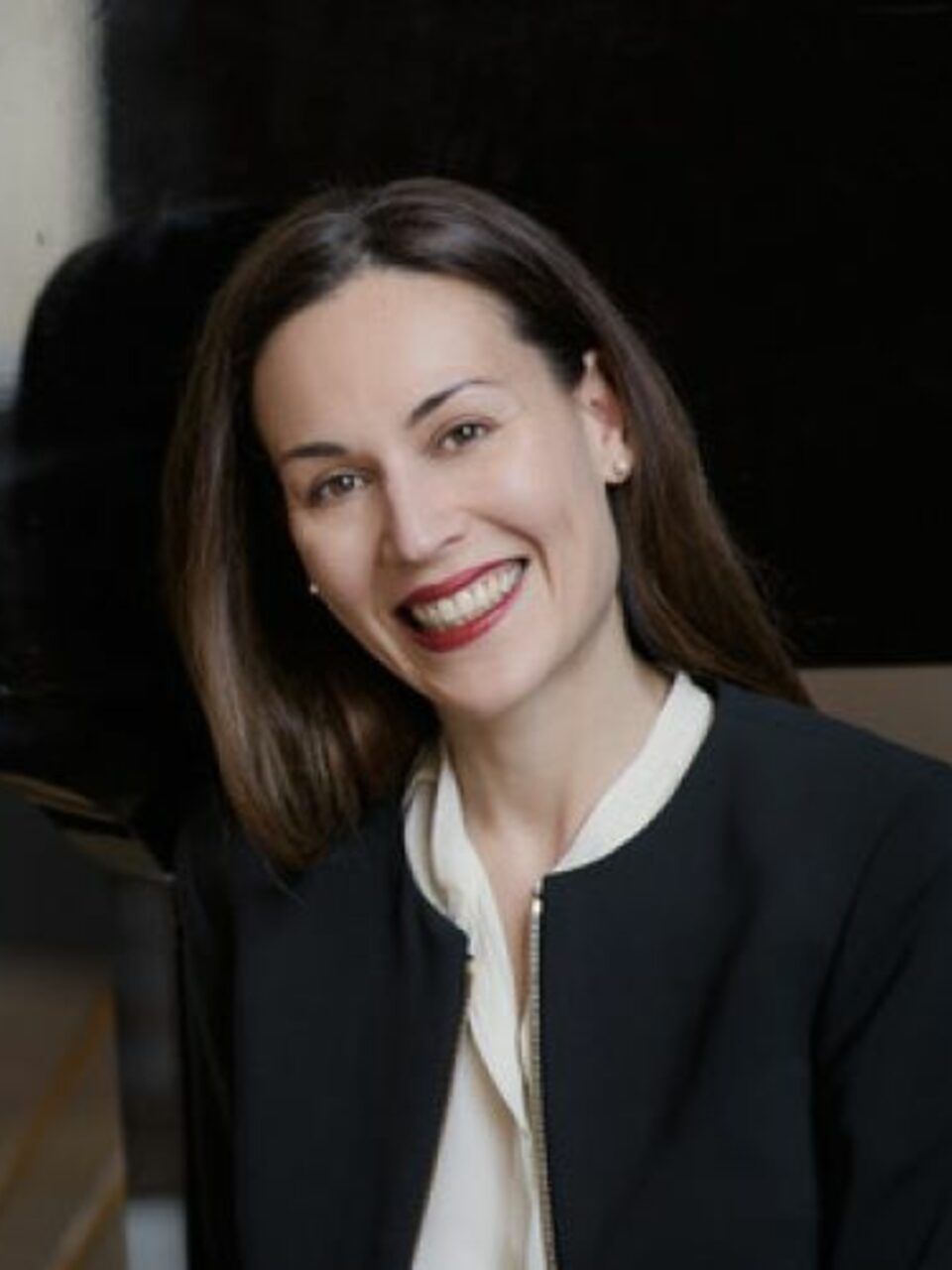 View all disciplines
biography
Greek-born pianist Alkistis Milioni is both a consummate chamber musician and a passionate educator. She is the accompanist for the string classes at the Barenboim-Said Academie and a mentor at the Orchesterakademie of the Staatskapelle Berlin.
Prior to joining the Barenboim-Said Academie, Alkistis Milioni had teaching assignments at the Hochschule für Musik 'Hanns Eisler' in Berlin and at the Hochschule für Musik und Theater in Rostock. She has had engagements as an accompanist at several international competitions and master classes, among them the Instrumental Competition Markneukirchen, the ARD Music Competition, the Kulenkampff Violin Competition and the Summer Academy of the Mozarteum Salzburg.
Alkistis Milioni moved to Berlin in 1994 to pursue her studies as a concert pianist and a musical pedagogue at the Hochschule für Musik 'Hanns Eisler' with Prof. Gerald Fauth. She further studied chamber music with Prof. Matthias Kirschnereit at the Hochschule für Musik und Theater Rostock, graduating with high distinction in 2002. She also holds a master's degree in cultural management from the Dresden International University.
She has won first prize at the Mozart Competition in Rome, is an honoree of the Helexpo Chamber Music Competition in Thessaloniki and has been awarded a scholarship by the Hindemith Foundation in Blonay/Vevey. Alkistis Milioni has made numerous recordings for the Greek national broadcaster, the Deutschlandradio Berlin and the Deutscher Verlag für Musik.