BARENBOIM - SAID AKADEMIE AKADEMIE
PIERRE BOULEZ SAAL SAAL
PIERRE BOULEZ SAAL ONLINE
APPLY NOW
Press Social Media

Log in

Ticket Shop About Welcome History Governance Leadership People Jobs Coronavirus Updates Your Visit the-sound-of-utopia Admissions Find Your Program of Study Admissions Process Audition and Pre-Screening Repertoire Resources Connect Frequently Asked Questions Faculty Events Akademie Forum Study Bachelor of Music Artist Diploma Academic Programs Student Life Student Services Registrar's Office Facilities Academic Calendars New Student Orientation Student Union Press & News Press Contact Press Releases Press downloads
The Akademie-Forum Lectures, Readings, Conversations, and Music.
The Akademie-Forum invites you to participate in the intellectual life of the Barenboim-Said Akademie, the music conservatory connected with the Pierre Boulez Saal. It is a space for reflection and debate addressing topics of contemporary significance. Every semester, a series of talks, readings, and discussions features guests from the humanities and social sciences, including philosophers, authors, historians, and public intellectuals. Every talk is paired with a musical performance by a student of the Barenboim-Said Akademie.
The events will take place in the Mozart Auditorium of the Barenboim-Said Akademie.
Registration is required; admission is free.
PROGRAM 2022-23 Winter semester will be announced soon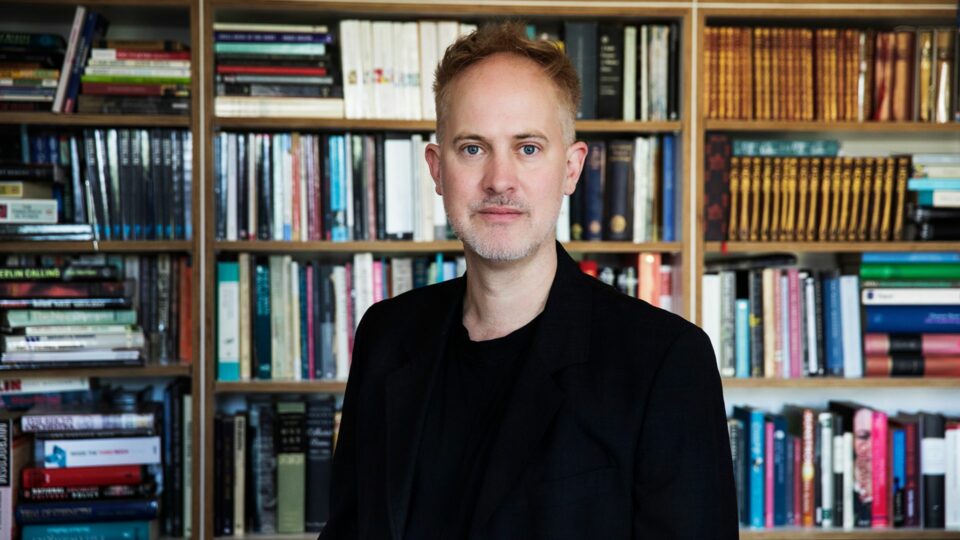 Akademie Forum: Joseph Pearson Lecture: My Grandfather's Knife more Tue, 25 October 2022 Buy ticket