BARENBOIM - SAID AKADEMIE AKADEMIE
PIERRE BOULEZ SAAL SAAL
PIERRE BOULEZ SAAL ONLINE
APPLY NOW
Press Social Media

Log in

Student Ticket Shop About Welcome History Governance Leadership People Jobs Your Visit Admissions Find Your Program of Study Admissions Process Audition and Pre-Screening Repertoire Resources Connect Frequently Asked Questions Master of Music 2024 Faculty Events Akademie Forum Symposium Living with the Holocaust Edward W. Said Days Study Bachelor of Music Master of Music Artist Diploma Academic Programs Student Life Student Services Registrar's Office Facilities Academic Calendars New Student Orientation Student Union Press & News Press Contact Press Releases Press downloads News
Back to overview Past Event Season 2021/22,

SONGS OF TRAVEL

CONCERT FOR CHILDREN AND ADULTS Ia
Artists
Students of the Barenboim-Said Akademie
Recorder Class of the Hochschule für Musik Freiburg
Few things express the culture and traditions of a country or region in a more direct and intuitive way than a folk song. In Songs of Travel, recorder virtuoso Stefan Temmingh and oud player Bakr Khleifi, together with a group of instrumentalists, embark on a musical journey from Germany to Turkey all the way to Iran. They pass through many landscapes and bring folk songs from different centuries to life in unexpected combinations of sound. The universal language of music tells the story.
Running time: c. 60 minutes / Age 6 and older / In German
Please note that visitors must still present a negative test result no more than 24 hours old or proof of either recovery or full vaccination. Children aged 6 and younger as well as schoolchildren are exempt from the proof requirement upon presentation of their student ID or BVG card. FFP2 masks are mandatory in the hall for visitors aged 14 and older. For children aged 7 and older, a mouth-nose protection (MNP) is sufficient. FFP2 masks or MNP may only be removed at the seat.
Approximate running time: 1h without intermission
PROMOTER
Pierre Boulez Saal
Französische Straße 33 D
10117 Berlin
CURRENT EVENTS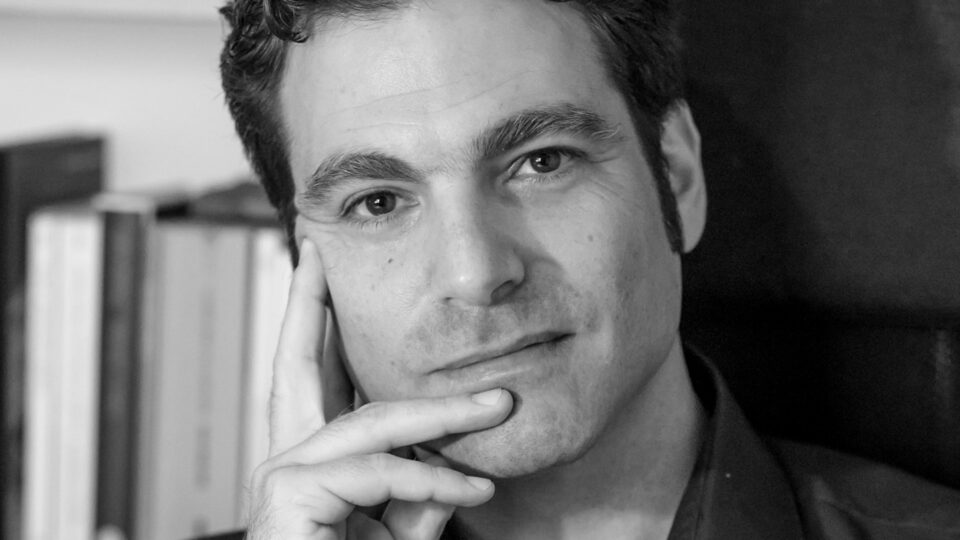 AKADEMIE FORUM: OFER WALDMAN Reading and Conversation: Sungularkollektiv more Tue, 10 October 2023 Buy ticket
BOULEZ ENSEMBLE & FRANÇOIS-XAVIER ROTH The Grammar of Sound: Works by Manoury and Debussy more Sun, 29 October 2023 Price: 55 € - 15 € Buy ticket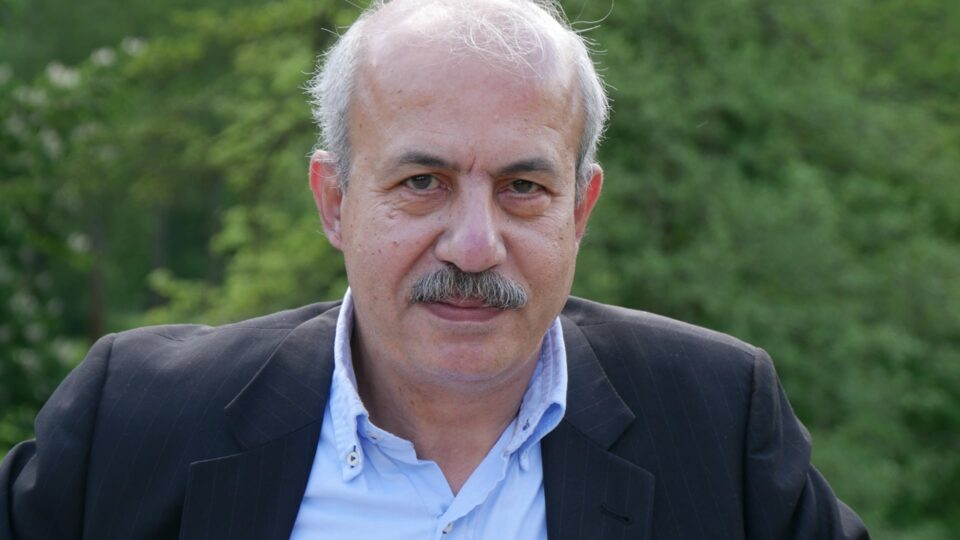 AKADEMIE FORUM: ALI AL-KURDI Reading and Conversation: Der Schamaya-Palast more Tue, 7 November 2023 Buy ticket