BARENBOIM - SAID AKADEMIE AKADEMIE
PIERRE BOULEZ SAAL SAAL
PIERRE BOULEZ SAAL ONLINE
APPLY NOW
Press Social Media

Log in

Student Ticket Shop About Welcome History Governance Leadership People Jobs Coronavirus Updates Your Visit Admissions Find Your Program of Study Admissions Process Audition and Pre-Screening Repertoire Resources Connect Frequently Asked Questions Faculty Events Akademie Forum Symposium Living with the Holocaust Study Bachelor of Music Artist Diploma Academic Programs Student Life Student Services Registrar's Office Facilities Academic Calendars New Student Orientation Student Union Press & News Press Contact Press Releases Press downloads News
Saori Tomidokoro
Piano Repetiteur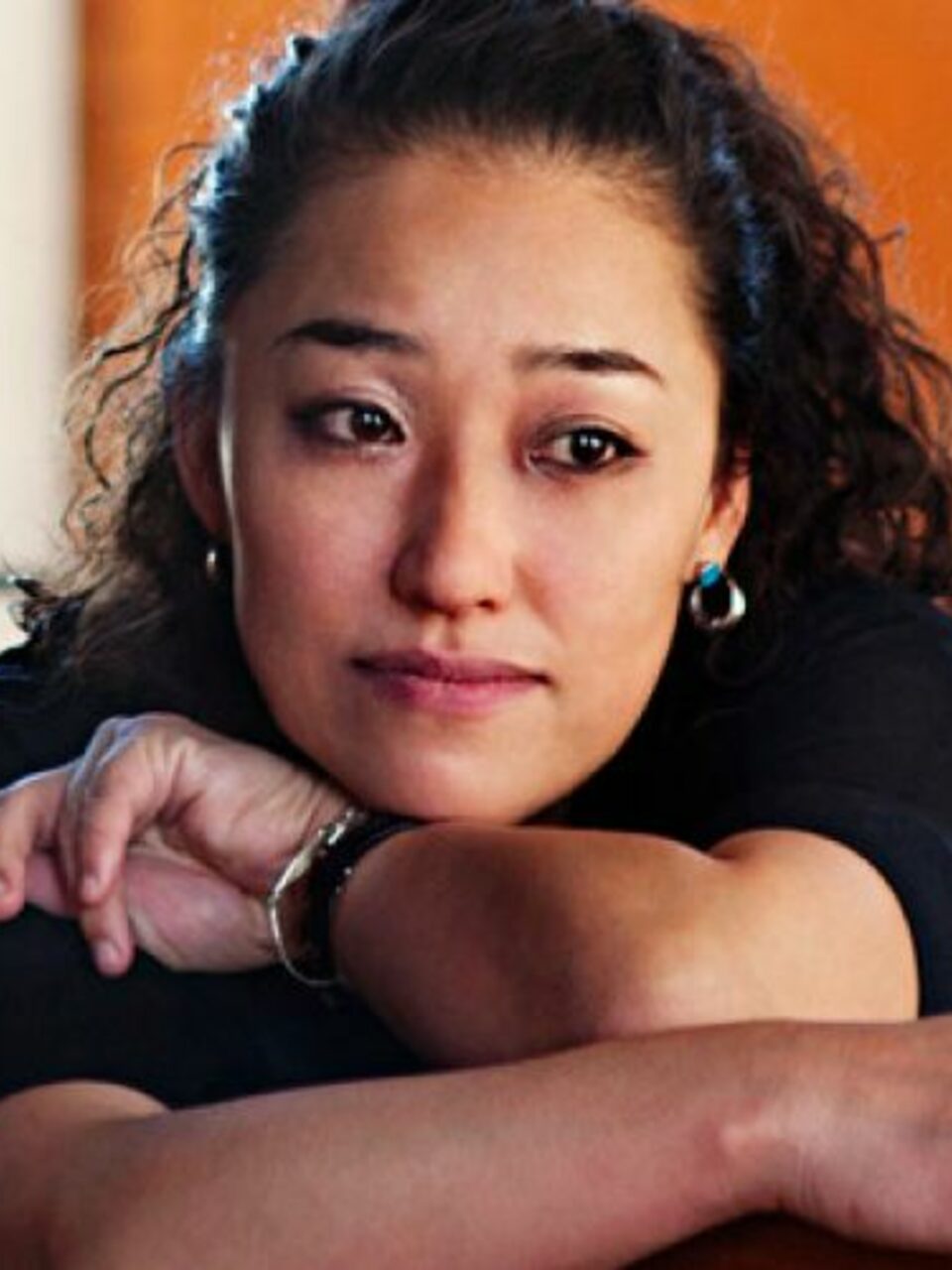 View all disciplines
biography
Saori Tomidokoro, born in Japan, completed his piano studies at the Kunitachi Music Academy in Tokyo with a bachelor's degree. In Germany she obtained a postgraduate diploma in chamber music and Liedgestaltung at the Musikhochschule Trossingen and subsequently studied both opera and instrumental accompaniment at the Hochschule für Musik Hanns-Eisler Berlin, where she completed her postgraduate studies.
As a tutor, she worked together with Prof. Julia Varady for several years. This intensive joint work brought valuable further musical impulses and the opportunity to accompany a master class with Dietrich Fischer-Dieskau. Fischer-Dieskau then wrote her a recommendation as a pianist.
In 2004 she won the international instrumental competition in Markneukirchen and in 2005 the scholarship of the Young Talent Promotion Act of the State of Berlin. She has been engaged as a répétiteur at the Komische Oper Berlin, the Kammeroper Rheinsberg, the Staatstheater Kassel and the Schwetzinger Musikfesttage. For several years she has frequently accompanied master classes by Brigitte Fassbender, Angelika Kirschlager or Michelle Breet, among others, at the Eva Lind Musikakademie Tirol.
Saori Tomidokoro is a sought-after chamber music partner. She has performed in Germany, Spain, Japan, Greece, Denmark, France and Malta. Since 2011 she has a teaching assignment at the UDK Berlin and the Hochschule für Musik Hanns-Eisler Berlin and since 2017 an honorary assignment at the Barenboim-Said Akademie.