BARENBOIM - SAID AKADEMIE AKADEMIE
PIERRE BOULEZ SAAL SAAL
PIERRE BOULEZ SAAL ONLINE
APPLY NOW
Press Social Media

Log in

Student Ticket Shop About Welcome History Governance Leadership People Jobs Coronavirus Updates Your Visit Admissions Find Your Program of Study Admissions Process Audition and Pre-Screening Repertoire Resources Connect Frequently Asked Questions Faculty Events Akademie Forum Symposium Living with the Holocaust Study Bachelor of Music Artist Diploma Academic Programs Student Life Student Services Registrar's Office Facilities Academic Calendars New Student Orientation Student Union Press & News Press Contact Press Releases Press downloads News
Constantin Stimmer
Music Theory, Ear Training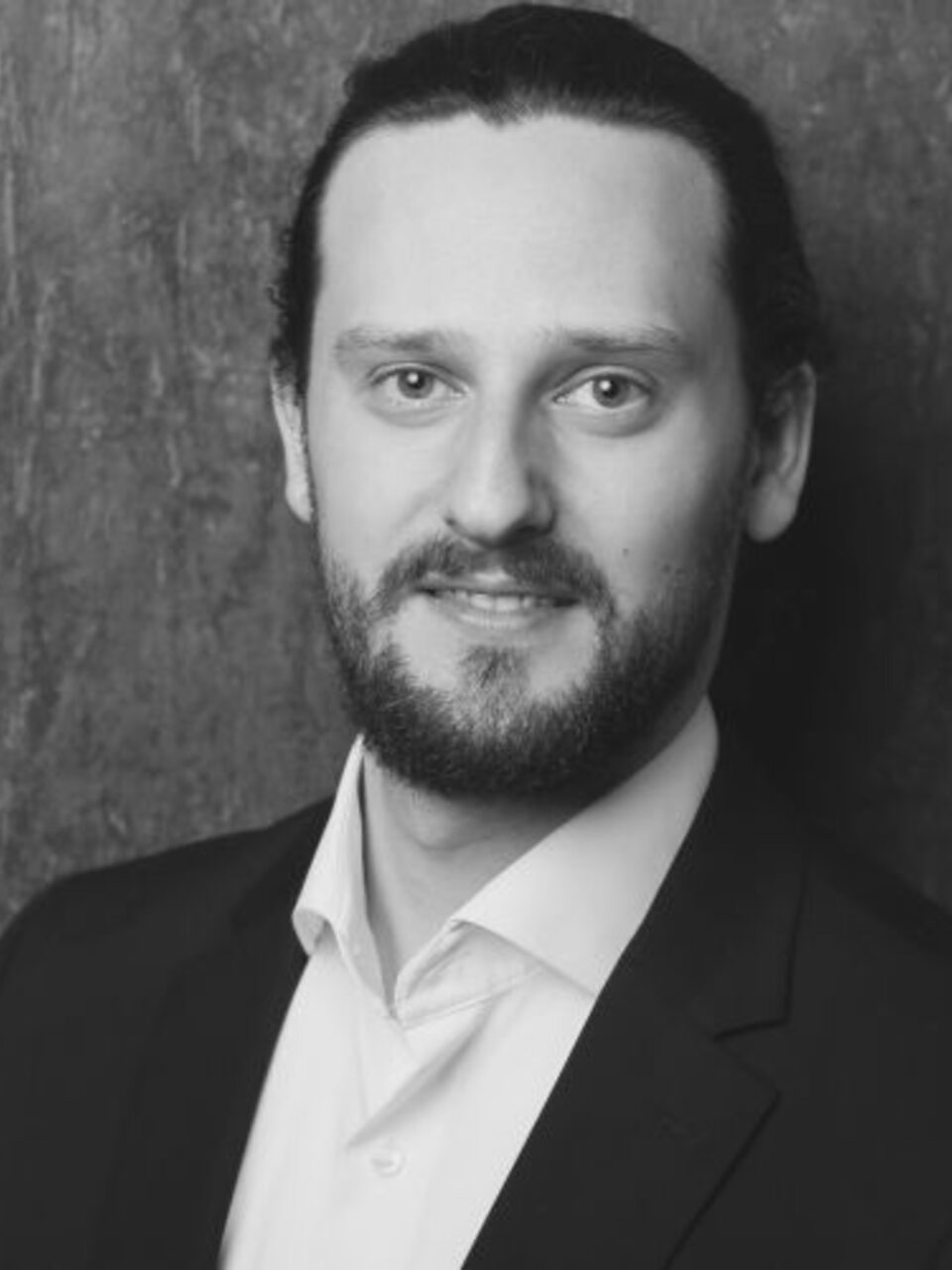 View all disciplines
biography
Constantin Stimmer is a German music theorist, composer and teacher. He studied composition with Adriana Hölszky and music theory with Prof. Dr. Franz Zaunschirm, Prof. Ernst-Ludwig Leitner, and Prof. Wolfgang Brunner at the Mozarteum Salzburg with a focus on "historically informed performance" as well as musicology and dance studies at the Paris-Lodron University Salzburg. In 2014 he took the Master's degree in Historical and Contemporary Compositional Techniques with Prof. Jörg Mainka, Prof. Maria Baptist and Prof. Jürgen Ganzer at the Hochschule für Musik "Hanns Eisler" with a focus on didactics and pedagogy of music theory as well as composition/arrangement. In his master's thesis he studied the life and work of the American composer and music theorist Walter Piston.
Since 2016, Constantin Stimmer teaches music theory as a lecturer at the Hochschule für Musik "Hanns Eisler" Berlin. In addition, in 2018, he joined the Barenboim-Said Academy Berlin as a lecturer in core theoretical disciplines such as music theory, ear training, and counterpoint.
In addition to his work as an engraver (including collaborations with Don Juan Archive Vienna, Doblinger Verlag Wien, Sinfonietta Dresden) and the publication of numerous book and CD reviews (including the Achtbrücken Festival for Contemporary Music Cologne 2015, klassik.com) he is primarily a composer. His works have been performed by numerous artists (including Maria Nazarova, Pallavi Mahidhara, Zuzanna Szambelan), ensembles and orchestras such as the Francoise-Green Piano Duo, the Kammermusikensemble für Neue Musik Berlin (KNM), the Ensemble Zafraan, the orchestra of the Komische Oper Berlin and Saxon Wind Philharmonic. As a film composer of short films, feature films and documentary films, he worked in 2017 on a silent film production for Arte / ZDF in cooperation with the Komische Oper Berlin (Kino Pravda, 2017). Furthermore, he worked with upcoming directors from Austria and Germany, including Alexandra Kaufmann (Being You - Being Me, 2013) and Friederike Güssefeld (KAI, 2016), whose films have already won numerous festival awards.