BARENBOIM - SAID AKADEMIE AKADEMIE
PIERRE BOULEZ SAAL SAAL
PIERRE BOULEZ SAAL ONLINE
APPLY NOW
Press Social Media

Log in

Student Ticket Shop About Welcome History Governance Leadership People Jobs Your Visit Admissions Find Your Program of Study Admissions Process Audition and Pre-Screening Repertoire Resources Connect Frequently Asked Questions Master of Music 2024 Faculty Events Akademie Forum Symposium Living with the Holocaust Edward W. Said Days Study Bachelor of Music Master of Music Artist Diploma Academic Programs Student Life Student Services Registrar's Office Facilities Academic Calendars New Student Orientation Student Union Press & News Press Contact Press Releases Press downloads News
Christoph Bacher
Alexander Technique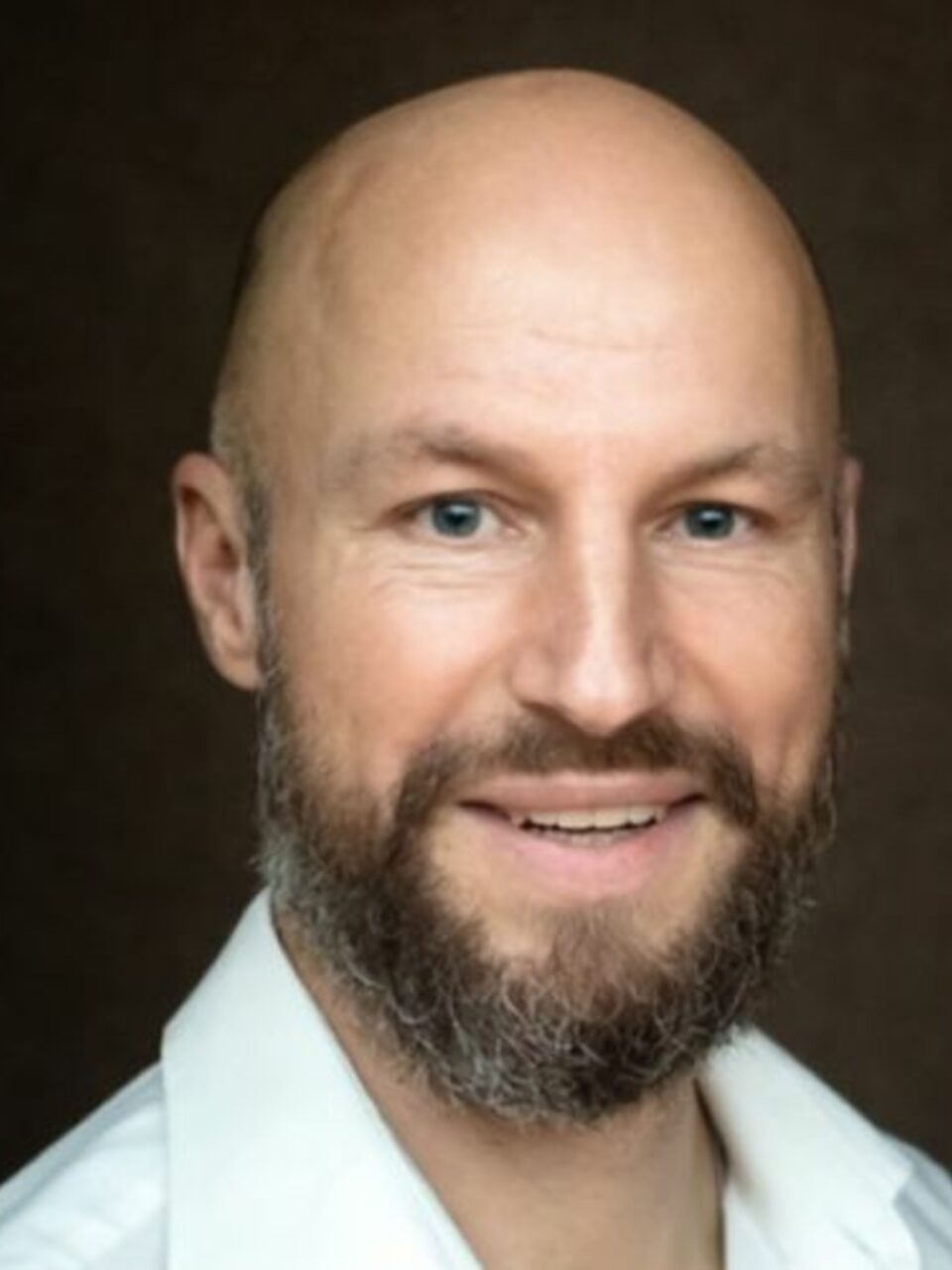 View all disciplines
biography
For over 20 years, Christoph Bacher has been coaching Jazz, Rock and Classical musicians in the art of using their bodies to enhance their musicianship.
Born in Austria in 1975, Bacher pulls from a wide multi-disciplinary background, including studies in communication science, sociology and education science at the University of Vienna, as well as his training as a fitness coach, personal trainer, yoga instructor and teacher of the Alexander Technique.
Bacher currently teaches Alexander Technique at the Barenboim-Said Akademie. The technique teaches musicians to use their bodies in the same way they learn to play a musical instrument. It aims to re-educate the sensory and motivating nerve circuits of the whole body and its natural rhythm.