BARENBOIM - SAID AKADEMIE AKADEMIE
PIERRE BOULEZ SAAL SAAL
PIERRE BOULEZ SAAL ONLINE
APPLY NOW
Press Social Media

Log in

Student Ticket Shop About Welcome History Governance Leadership People Jobs Coronavirus Updates Your Visit Admissions Find Your Program of Study Admissions Process Audition and Pre-Screening Repertoire Resources Connect Frequently Asked Questions Faculty Events Akademie Forum Symposium Living with the Holocaust Study Bachelor of Music Artist Diploma Academic Programs Student Life Student Services Registrar's Office Facilities Academic Calendars New Student Orientation Student Union Press & News Press Contact Press Releases Press downloads News
Dr. Alexandra von Stosch
History of Art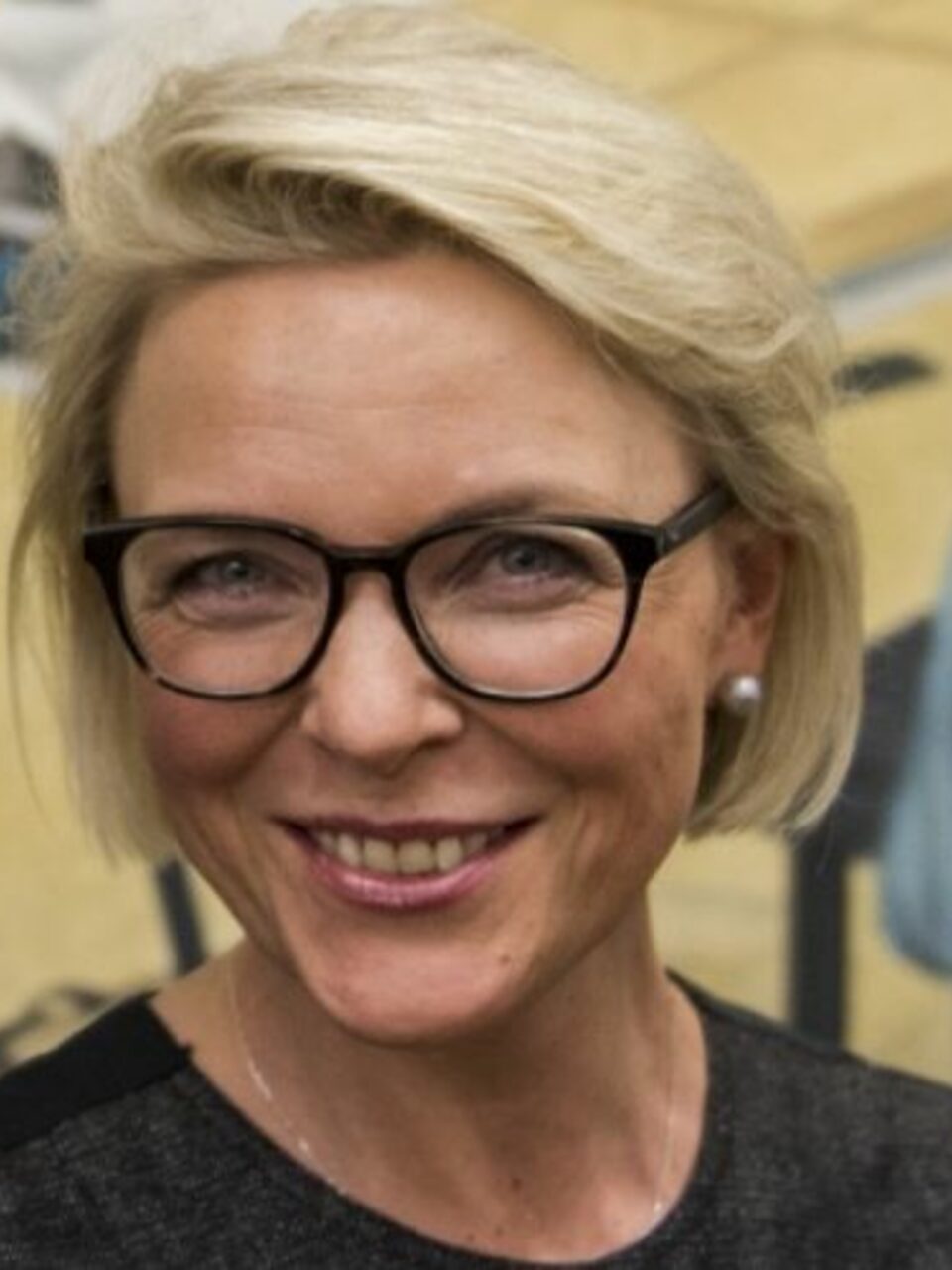 View all disciplines
biography
Alexandra von Stosch teaches History of Art/art in context at the Barenboim-Said Akademie since Fall 2017.
After graduating from Sorbonne in art history, she curated national public art projects in France, as well as the new art collection of the Société Générale, La Défense, Paris from 1994 to 1997. In New York, she managed the International Center for Curatorial Studies from 1997 to 2001, as chief editor and curator. Her doctoral thesis was on the early photographs by Stanley Kubrick. She has been in Berlin since 2002, a founding member of the interdisciplinary non-profit initiative Contemporary Arts Alliance Berlin. Alexandra von Stosch was visiting professor in an interdisciplinary program at Humboldt University of Berlin, and she has taught at Universität der Künste Berlin, Bauhaus Universität Weimar and Hochschule für Musik Hanns Eisler Berlin. Her research focuses on the intersection of arts & science and on comparative cultural studies.


She is a member of the board of directors of the Villa Aurora / Thomas Mann House e.V. and of the foundation board of Stadtmuseum Berlin, as well as responsible for the Art & Culture division at Artprojekt Unternehmensgruppe. In 2015, she initiated Bauhaus Council Berlin e.V., the interdisciplinary platform for future discourse for Bauhaus Archiv/Museum für Gestaltung Berlin.